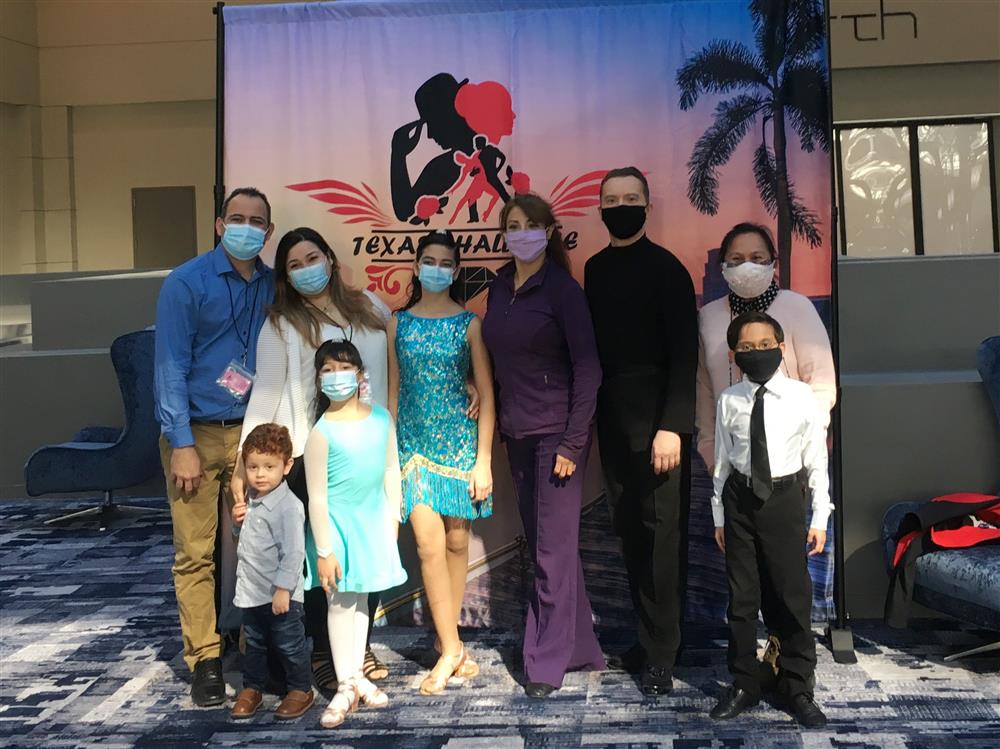 Thank you everyone who made it to the Texas Challenge DanceSport competition on February 7, 2021. It was a great comp and we had a good time. Our congratulations to team: Tobi, Leonor, Johany, Denis and Jeanette. Special congratulations to our little competitors. For many, this was their first comp and they danced awesome! Also, special thanks to all the parents who came with us to the competition. Looking forward to the next one!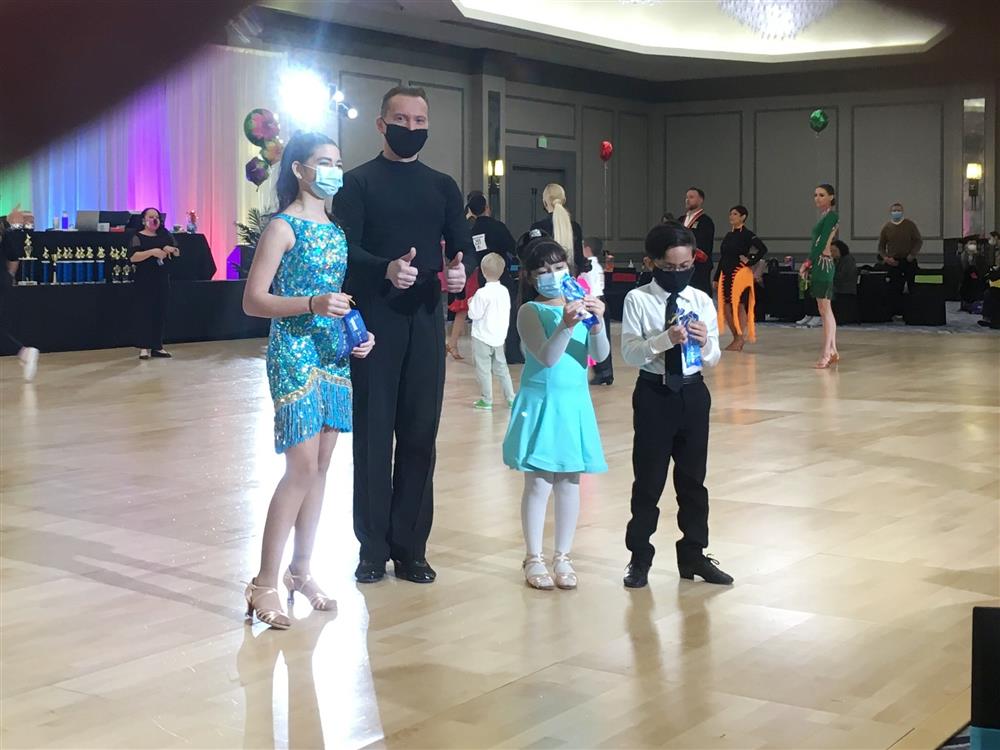 Tobi and Leonor got several 1st places. They just started dancing together recently and this was their first competition together.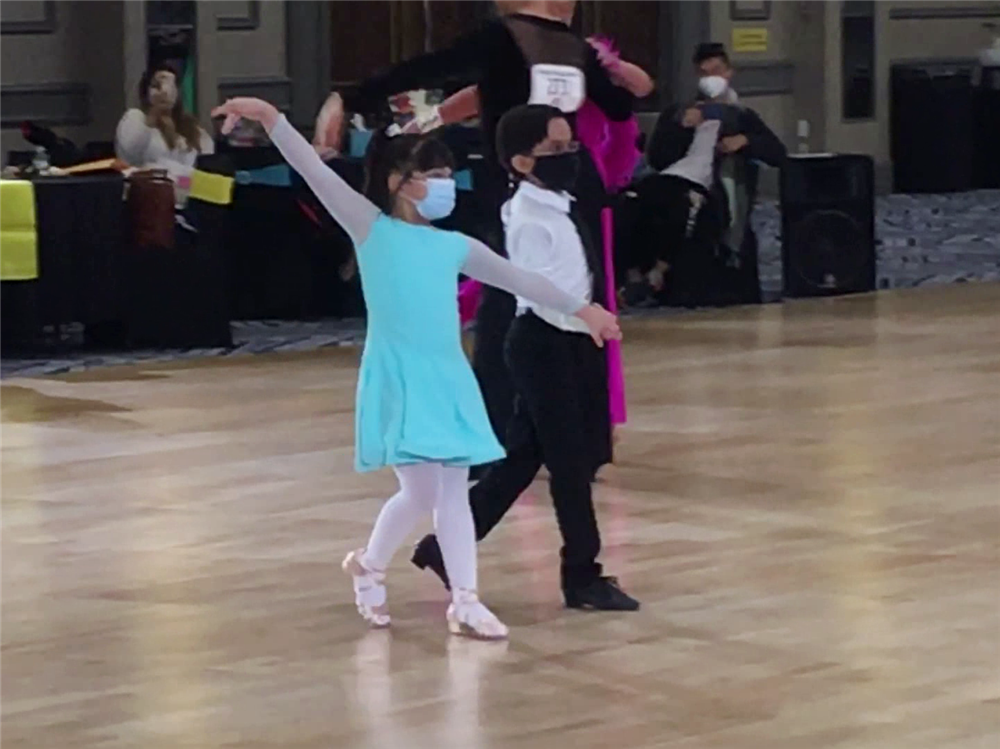 Johany, dancing with her teacher Denis also received 1st places in her Junior 1 Teacher-Student category.