These Latin Fitness classes, are infused with dancer-approved exercises that stretch and tone your body.  Latin Fitness gives the right amount of burn while intermittent stretches and deep breathing help eliminate the weekday's stress.
We offer classes for Singles, Couples and Families! Therefore classes will be very similar but different. In Singles class (priced per person) we will mostly have activities people can do individually. In Couples class (priced per couple) we will have more fun fitness activities that couples can do together. And finally, Family Fitness class (priced per household) will have something for every family member plus entire family activities.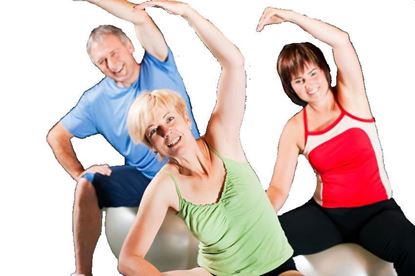 If you're looking for a low-key way to target and challenge muscles, this is the perfect class for you. Since it's not cardio-focused, this dynamic workout doesn't leave you overworked and tired. This dance-inspired class is designed to increase overall strength, balance, and flexibility—all while listening to dance beats hits.