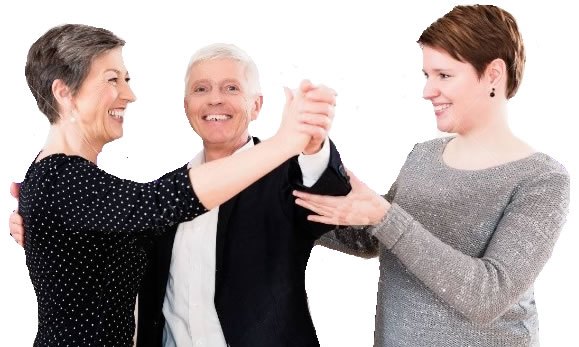 Congratulations! You've taken the 1st step to learn how to dance. We're here to help!
Whether your goal is not to fall flat on your face at social dances, looking good during your Wedding First Dance or using dance to keep fit, DanceSport Club is here to work with you to meet your goals.
Let's meet to create a plan that is custom made for you. Free consultation includes a dance lesson. However you will also dance or exercise to determine where you are now and how we can get you where you would like to be. Average length is approximately 30 min. We will have a recommendation of private dance lessons, group classes, practices etc that, in our opinion, would help you reach your goals in the most effective manner. 
You can pick one of 2 ways to schedule your FREE Lesson:
1)  Add "Free Lesson" to your shopping cart below and check out.
OR
2) Schedule your FREE Lesson by calling studio directly 281-933-2623.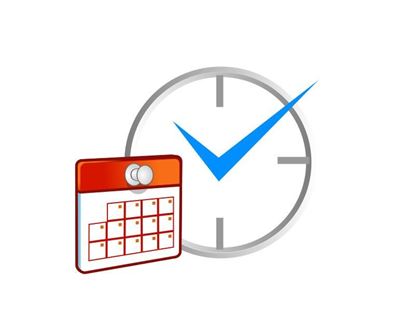 Schedule your FREE Lesson today! We will try to do our best to schedule you at your preferred date/time. If we are unable to do so, we will contact you.
Once you select your date and time click "Add to Cart" and proceed to Check Out. Since it is free, you don't need to enter Credit Card info.