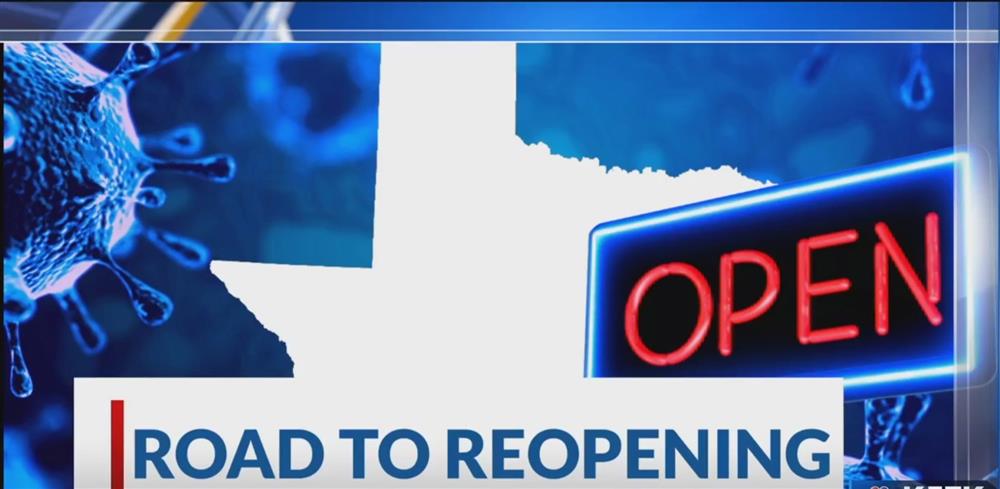 Dear Friends,
 We hope that you all are staying safe and healthy. First of all, we would like to thank and applaud teachers and students who participated in our highly restricted Phases 1 and 2 of Reopening. There was a high level of compliance with mandatory face coverings requirement, social distancing, sanitizing etc. We thank you for your patience and effort in maintaining safe and healthy environment.  During this time everyone appeared to stay healthy and we did not notice anyone having COVID-19 symptoms. Therefore, we feel that it is safe to proceed to our Phase 3 Reopening of DanceSport Club.
 In Phase 3 Reopening, starting Monday, May 18, 2020 the following changes will apply:
 1. Studio operating hours will be extended to its normal business hours. This is 10am-10pm Monday-Friday and 10am-4pm Saturday-Sunday.
 2. Face coverings will be RECOMMENDED instead of REQUIRED. This means that you will be able to choose whether to wear face covering inside or not. Please use responsible judgment and common sense when doing so. Consider the fact that the pandemic is not over and the studio will host slightly more people inside.  We would highly recommend wearing face coverings while seated and not dancing in the Ballroom. Further, please be considerate of others, especially our vulnerable population.
 3. Our operating capacity will still be limited to 25%. However, considering the size of the studio we do not anticipate that to be a big problem.
 4. Social distancing rules will still apply. Ballroom seating rules will still be in effect. Dancers will be required to occupy only designated tables with no more than 3 persons per table, leaving 1 empty chair between each individual.
 5. Studio will resume private dance lessons. Group classes will resume starting June 1, 2020.
 6. We will resume our weekly Friday Social Dance. Our first dance will be this Friday, May 22 8:00pm-10:30pm. For the dance we will strictly adhere to 25% capacity and Ballroom seating guidelines. As for face coverings, we would highly recommend that guests use them while seated and not dancing in the Ballroom.