Dear Friends,
We want to send out a big THANK YOU to everyone who performed, helped or attended our 2021 Holiday Dance Showcase this Saturday. It was a GREAT SUCCESS!  We had lots of performances, lots of food, drink and good old fashioned fun! Thanks again for making this Holiday Dance Showcase one to remember.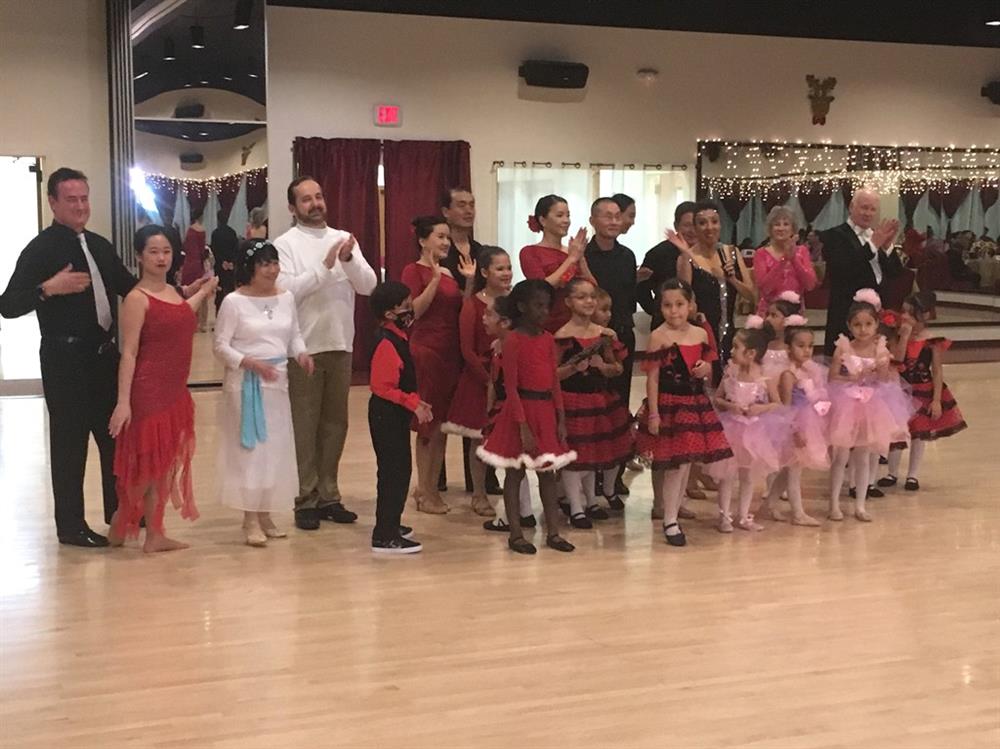 We are very, very proud of all of our performers. They did a great job! For many of them this Showcase was their first dance performance since the beginning of the pandemic. They worked very hard and danced well.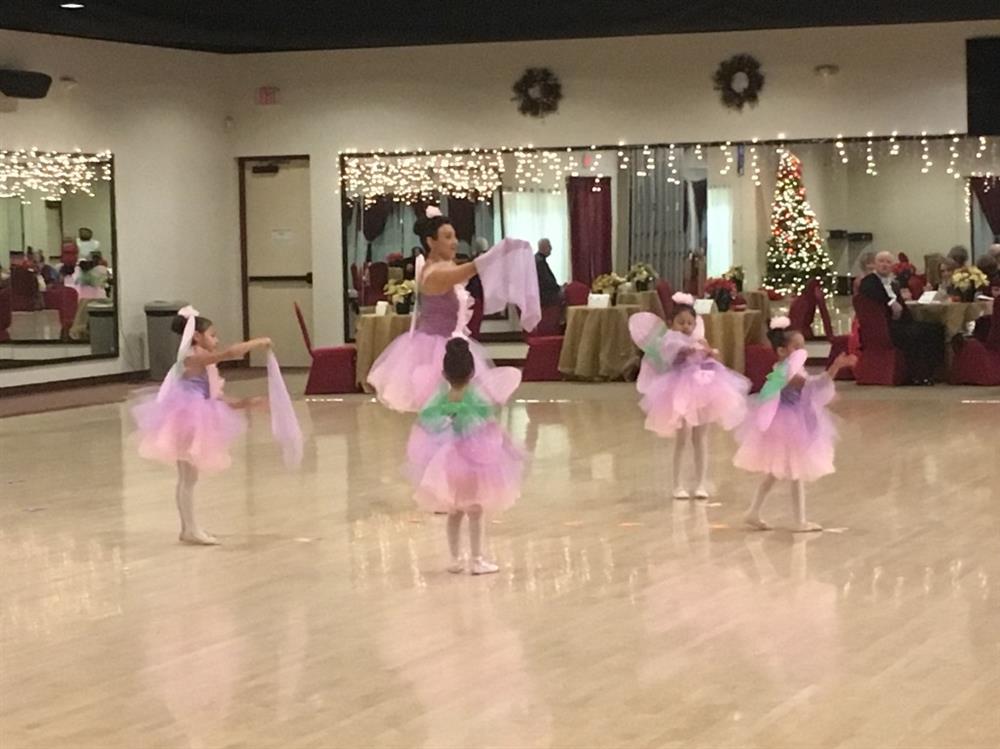 We want to thank all the parents that helped with costuming and keeping track of performances. With that many children groups performing we would not be able to do it without you.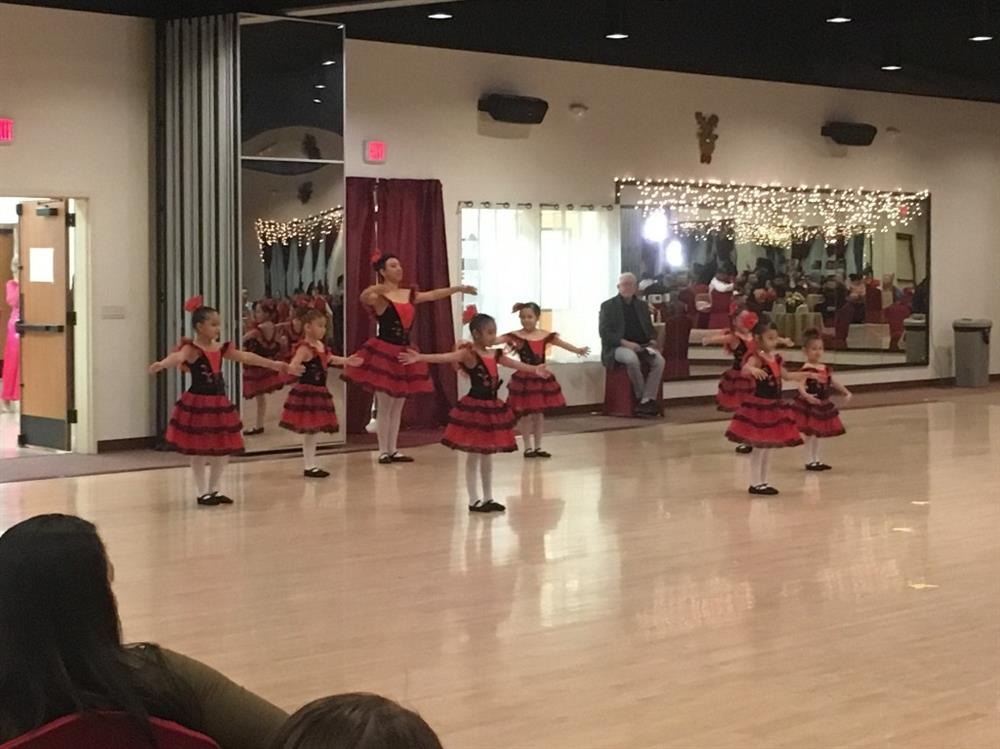 We are especially grateful to the staff, including our Master of Ceremonies, Music Director, Videographer and Photographer.  You guys kept the show going very smooth.
After a difficult year for many due to continuing challenges and hardships from COVID-19 and its after effects we feel grateful to all those students, parents, performers, spectators and others who have continued to support DanceSport Club making it possible for us to have had this beautiful showcase. It was truly a magical experience this year.  Happy Holidays! We look forward to continuing to see everyone at the studio for many years to come.
Sincerely,
DanceSport Club Team