Teen Group Dance Classes in Houston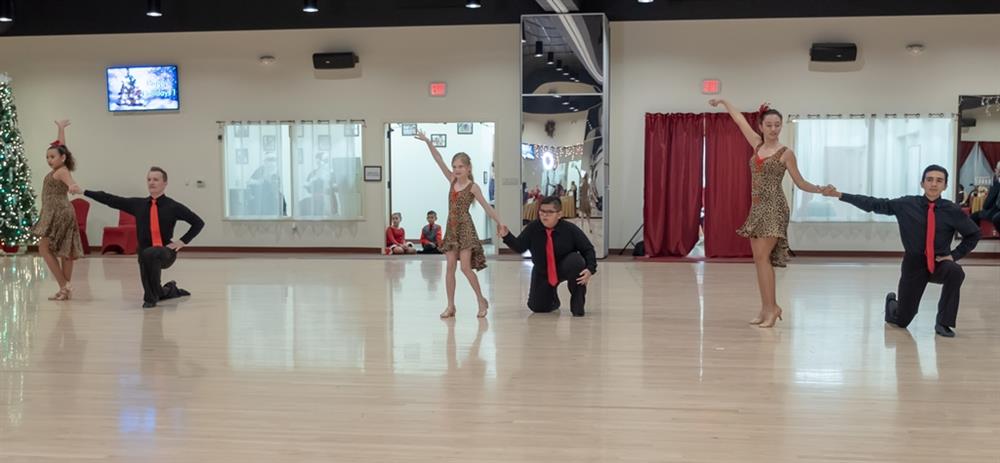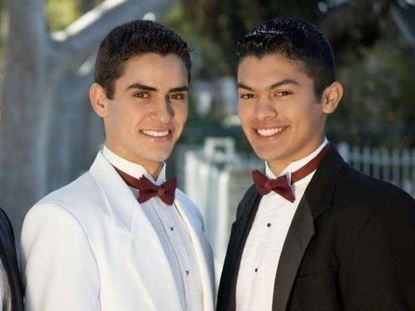 Starting in January 2023 on Sundays we will be hosting our 6-Week Chambelan Training courses for boys 14-17 years old who would like to become professional Chambelanes. See more info below.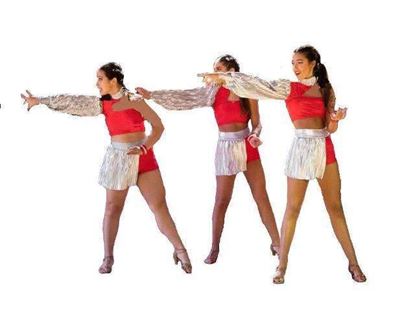 Take the next step (or first step) in your dancing journey and join one of our dance teams! You will become a part of DanceSport Club family and advance your skills in a team focused environment.
No experience required to join the team. Although we definitely appreciate strong desire to dance