Teen Group Dance Classes in Houston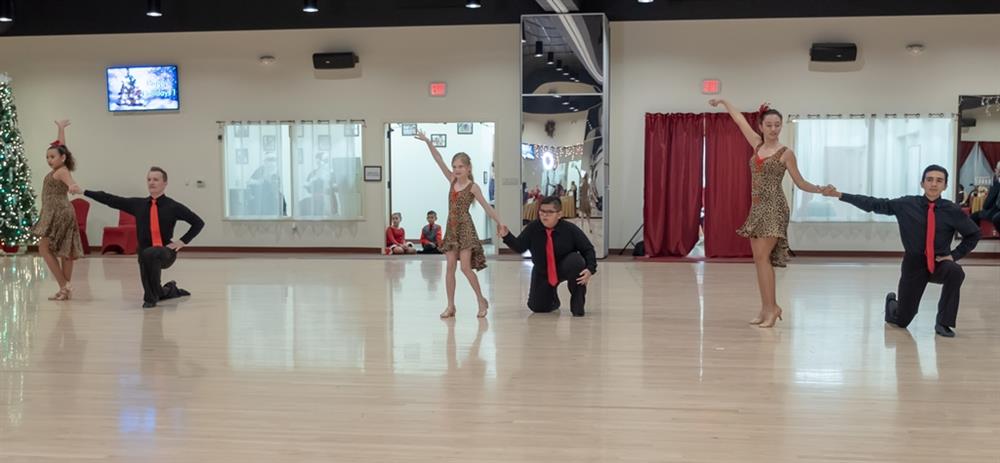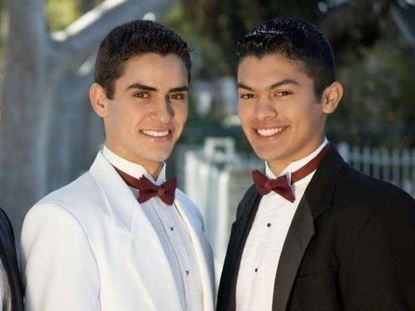 Starting in January 2023 on Sundays we will be hosting our 6-Week Chambelan Training courses for boys 14-17 years old who would like to become professional Chambelanes. See more info below.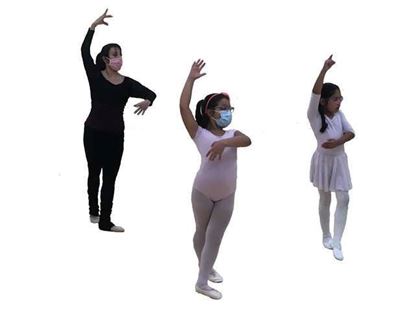 In this Summer dance class our slightly older dancers learn basics of Ballet, positions and movement. Class is ongoing, register and join any time. Once paid online we will add your child's name to the roster. You can also register in-person at the studio.
This class starts on Monday, June 5. However, please register in advance since we will be limiting class size