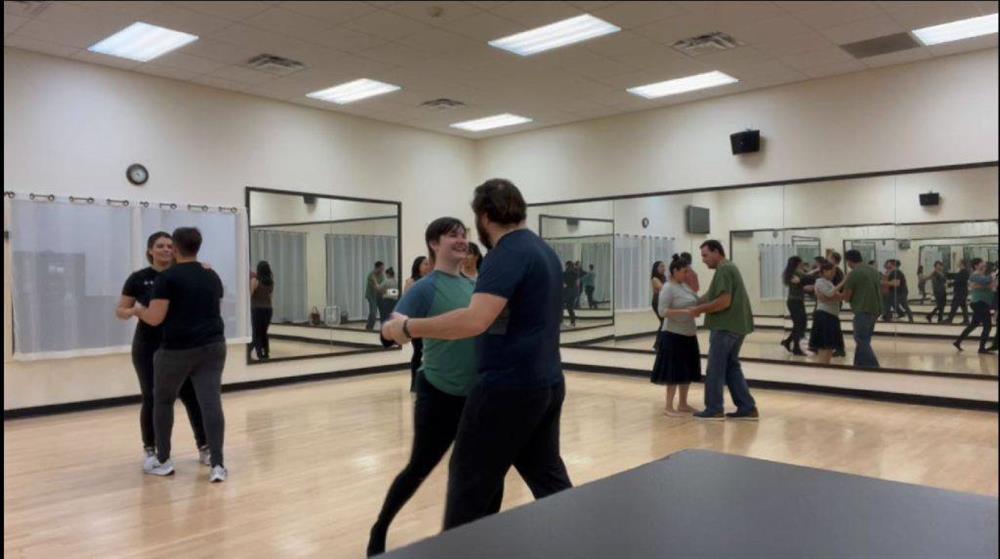 Summer is approaching. That means you may have some extra time for yourself! Use this time productively and learn to dance. Dancing is an important skill. What if you go to Cancun and all your friends decide to go to Salsa club! What are you going to do? Pretend to be sick? Learn to dance while you have some time, and summer is the perfect opportunity to do so.
Adult Summer Group Dance Classes
This summer we will continue our "Anyone Can Social Dance" group classes for adults. These are starter adult social dance classes that no one should miss. All classes are beginner level, no experience required. In our classes we cover some of following:
- The essential dance basics of Salsa and Cumbia dances
- Basic principles of leading and following
- Fun simple basic dance patterns
- Dance etiquette
This summer we offer 2 classes: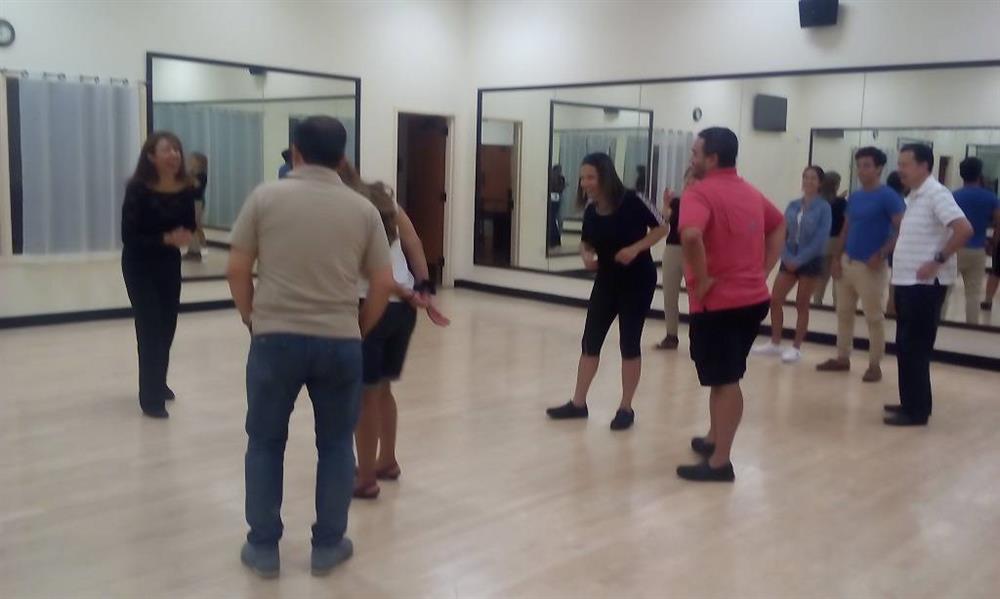 When: Tuesdays at 8:00 pm starting June 6.
How much: $60 per month/person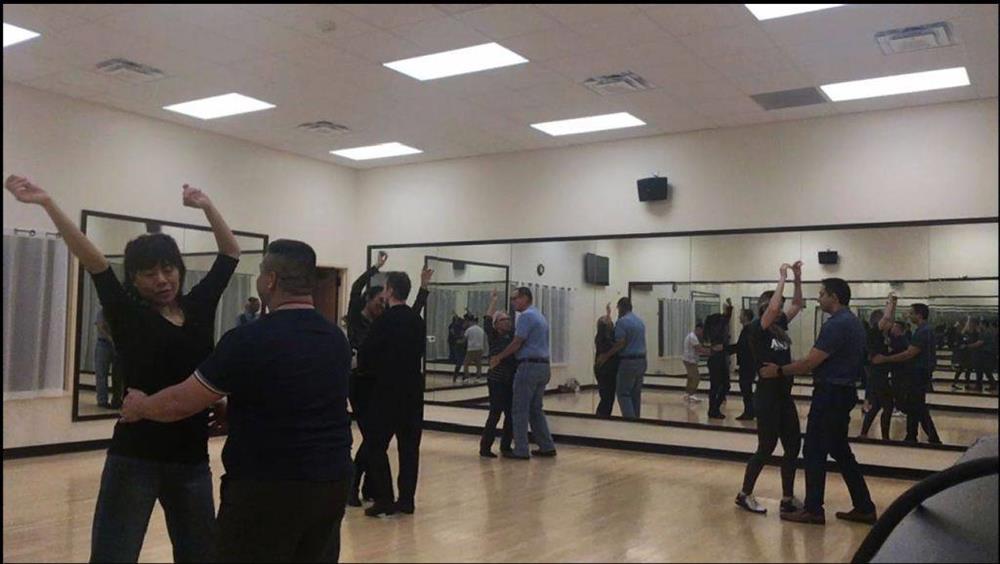 When: Wednesdays at 8:00 pm starting June 7.
How much: $60 per month/person