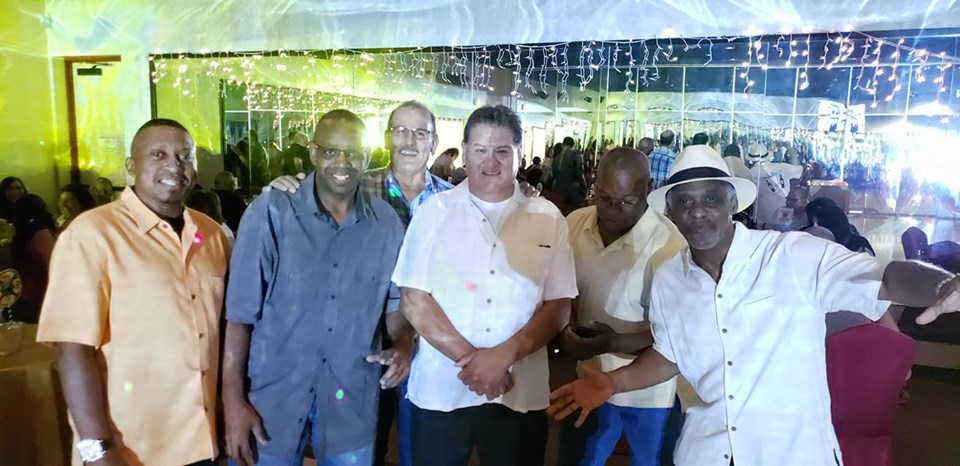 Birthday is a great occasion to celebrate! Whether you are 16 or blank-blank (please insert your number here) it is never too late to throw yourself a nice birthday party to remember for years to come. You can invite your family, friends, get some nice food, drinks, invite DJ and party. Sounds great!
So you have your long list of attendees, you picked your favorite restaurant for catering, you found DJ that plays your favorite songs. But where to hold your birthday party? Your own house is a great idea, as long as you don't have many people and people are willing to carpool. But what if you have about 50 or even 100 guests? Here is where things get a little more complicated.
No need to worry; DanceSport Club has several spacious rooms to accommodate birthday parties of various sizes. As a matter of fact we can accommodate birthday parties for up to 150 guests! We have 3 different room configurations. Junior Ballroom is good for nice, small birthday parties of up to 30 people. Ballroom A or B are suitable for larger birthday parties of up to 75 guests. If you are throwing a grand birthday party with over 100 guests we highly recommend our Grand Ballroom. There will be plenty of space for everyone.
We have tables, chairs and covers so that you do not have to worry about decoration. If you want extra decoration, not a problem, just talk to us about what you have on your mind.
There is no party, big or small, without food. DanceSport Club does not provide catering. However, you are welcome to use provider of your choice. Or simply get your family to cook all the goodies. We have a dedicated lobby area where you can arrange your food items. That area is complimentary with the rental.
Bring any drinks that you want. Do not limit yourself to hotel menu, create your own. If you are not creative, find company that will organize a bar for your guests. We allow alcohol beverages to be consumed on premises. However, in case of events that serve alcohol, for the safety your guests we require security personnel. You can arrange your own security or use ours.
Birthday party location is very important. How many times were you invited to someone's house and got lost trying to find it? Probably more than once. DanceSport Club is located off the feeder road along Southwest Freeway. We are very close to Beltway 8. This location provides very easy access for virtually any part of Houston. With large signage and pylon sign your guests are sure to find us day or night. Moreover, DanceSport Club also offers spacious, well-lit parking.
Last, but not the least, birthday party venue needs to be affordable. You do not want to go broke throwing party for yourself! Therefore, we provide affordable hourly rates for our event spaces. Our smallest Junior Ballroom is just $85 per hour.
So, if you are ready to rent DanceSport Club reception hall Houston TX for your next event call us at (281) 933-2623 or stop by to look at the location.