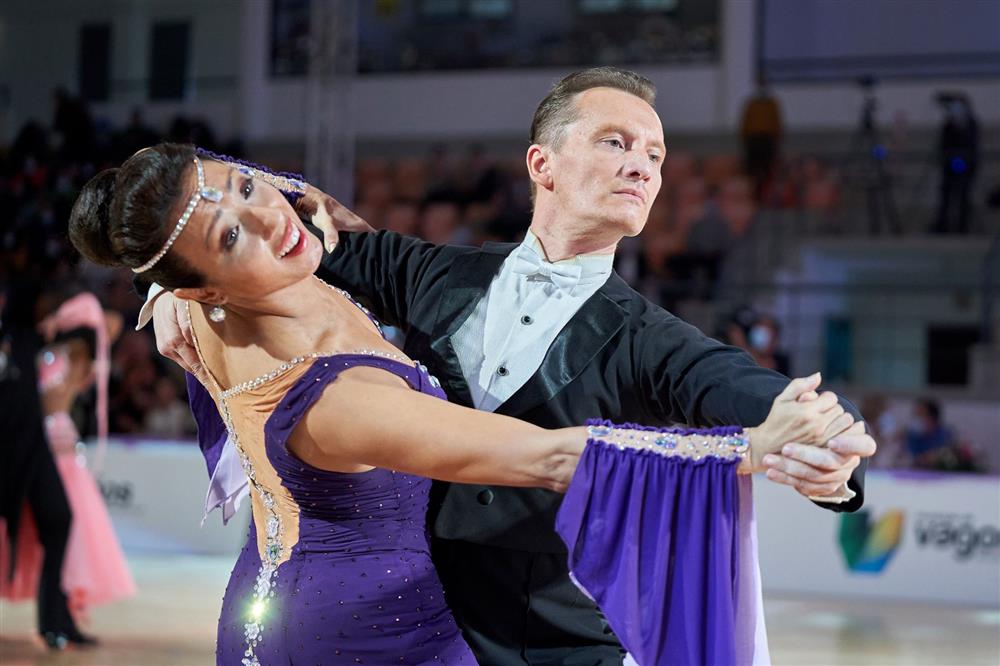 Congratulations to our dance instructors Denis and Jeanette who travelled to Portugal for WDSF World Championships in 10-dance. They made it to quarter final and placed 22nd. Great job representing the USA and DanceSport Club. We are super proud of you!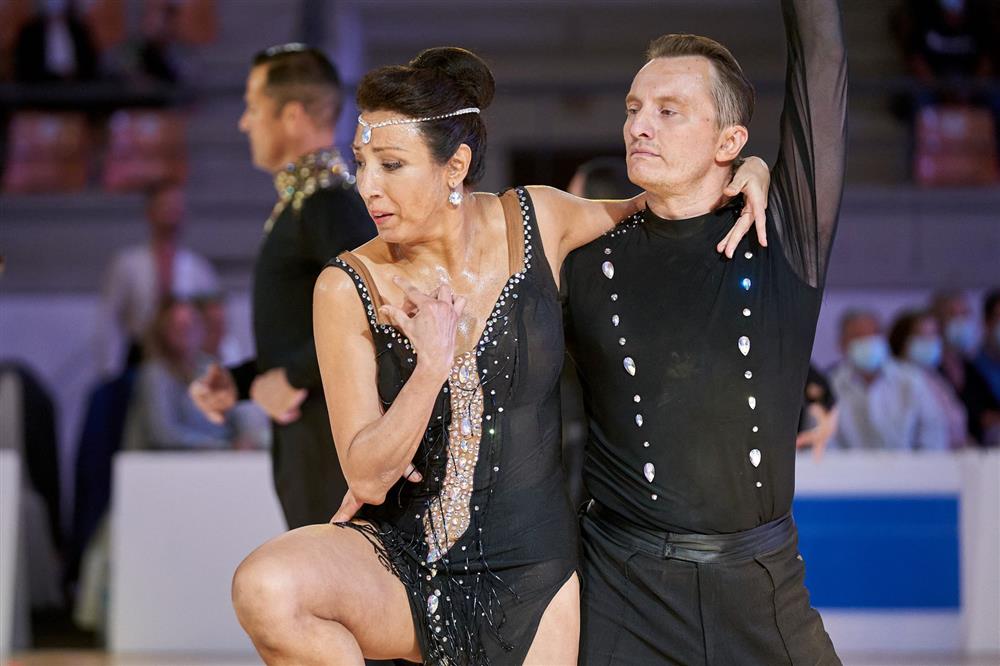 Denis and Jeanette believe competition is the key to staying fresh on dancing skills and regularly attend DanceSport competitions. Some of the domestic competitions they attend(ed) include, but are not limited to: NDCA US National AmateuDanceSport Championships, Emerald Ball, USA Dance Nationals, United States National Dance Championships (USDC), Ohio Star Ball etc.

Currently, their primary goals are to achieve better results at International competitions. As members of National Team, Denis and Jeanette have been representing USA for several years at World Championships organized by both WDSF and WDC (Paris Worlds). They have been honored to read competitors oath at several World Championships.

Currently Denis and Jeanette teach private dance lessons and group dance classes for kids and adults at DanceSport Club. They teach both social dancers and competitors. For those interested in competitive dancing DanceSport Club organizes trips to dance competitions.