Denis and Jeanette 1st place at Nationals!
Monday, April 4, 2022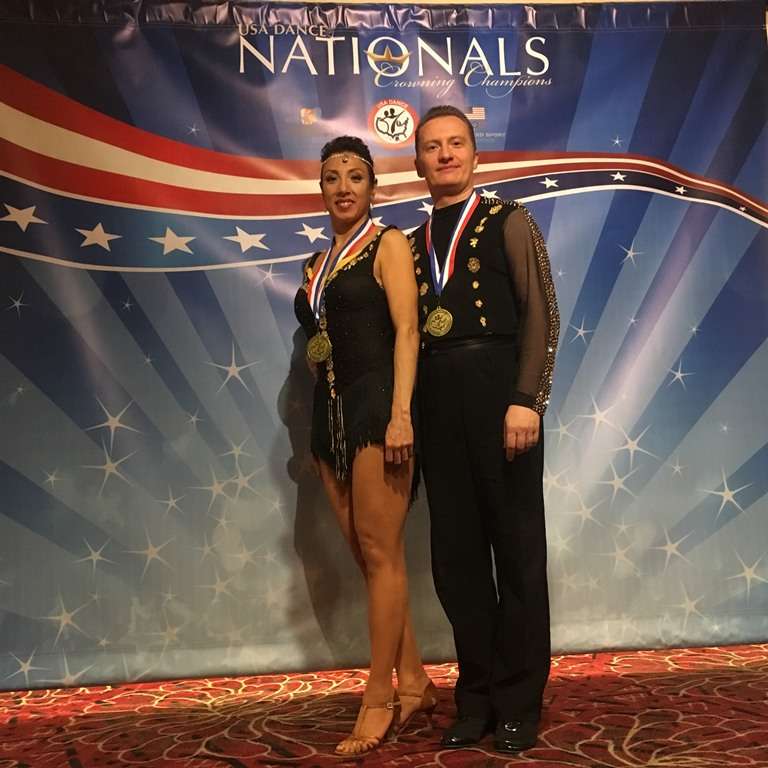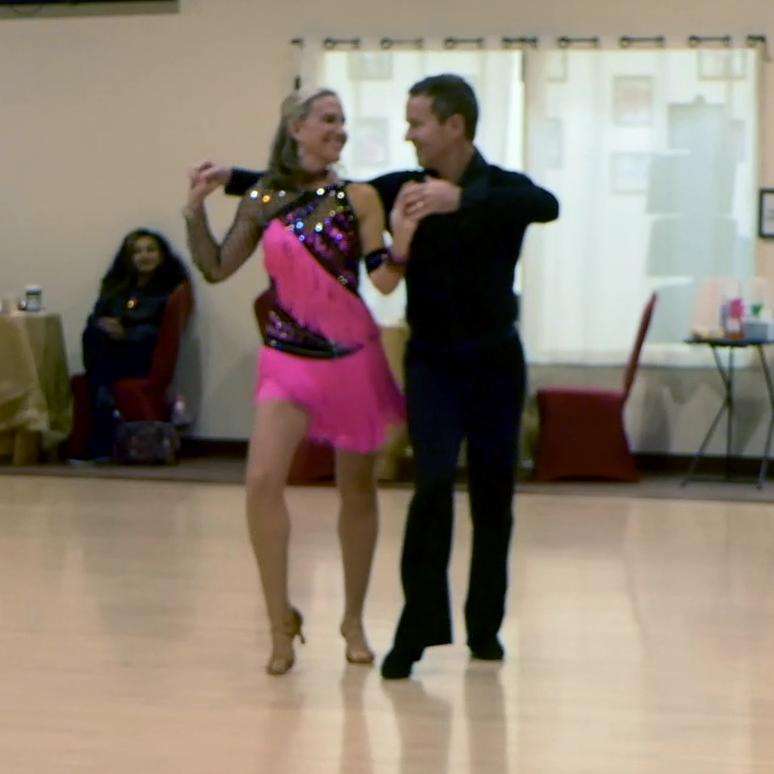 In addition congratulations go to students that take lessons at DanceSport Club and participated at Nationals. Great job to Brian and Barbara Greenwood placing 1st in Senior 3 Gold Rhythm. Congratulations to David and Lilu for placing well in Latin and Smooth events. Also cheers go to Wade and Kim who received a Silver medal in Senior 3 Latin.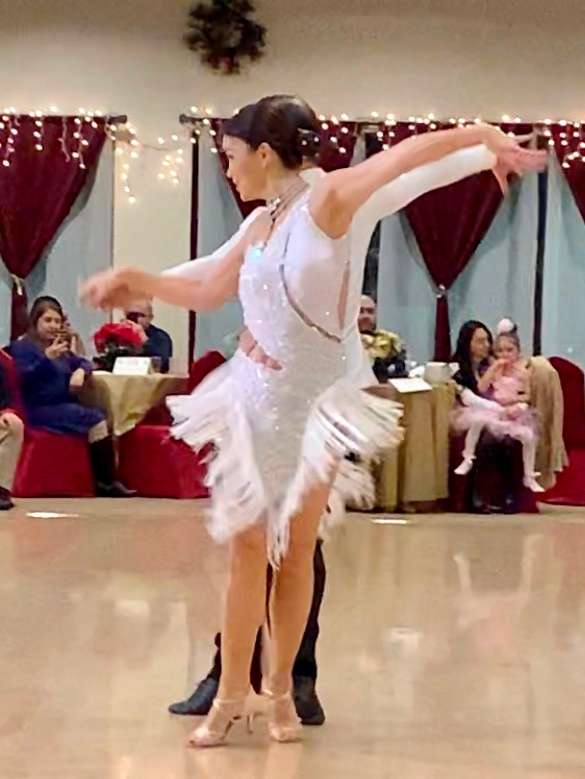 David and Lilu also received a Gold medal at Nationals in Senior 2 pre-Champ Latin. Congratulations! Way to go Houston and DanceSport Club
We are very proud of all of you. Way to go Houston!