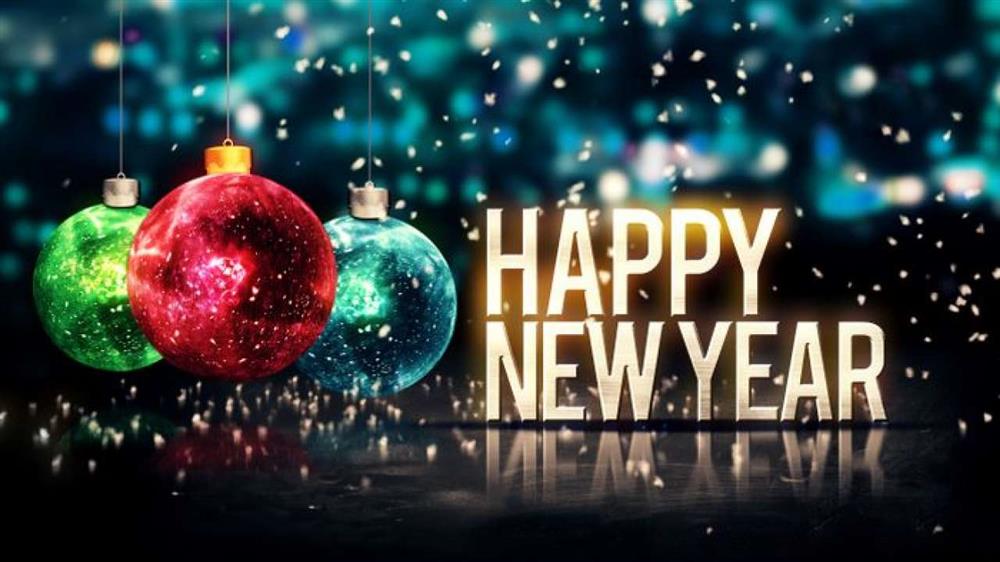 Dear Friends,
Happy New Year! We hope you had a wonderful Holiday Season. We wanted to wish all of you good health happiness in this New Year. Therefore, it is time to make some New Year's resolutions to get you up and moving. Let us give you a couple of simple suggestions:
        Take some dance classes with your wife/girlfriend/neighbor at DanceSport Club

        Register your kids for dance classes at DanceSport Club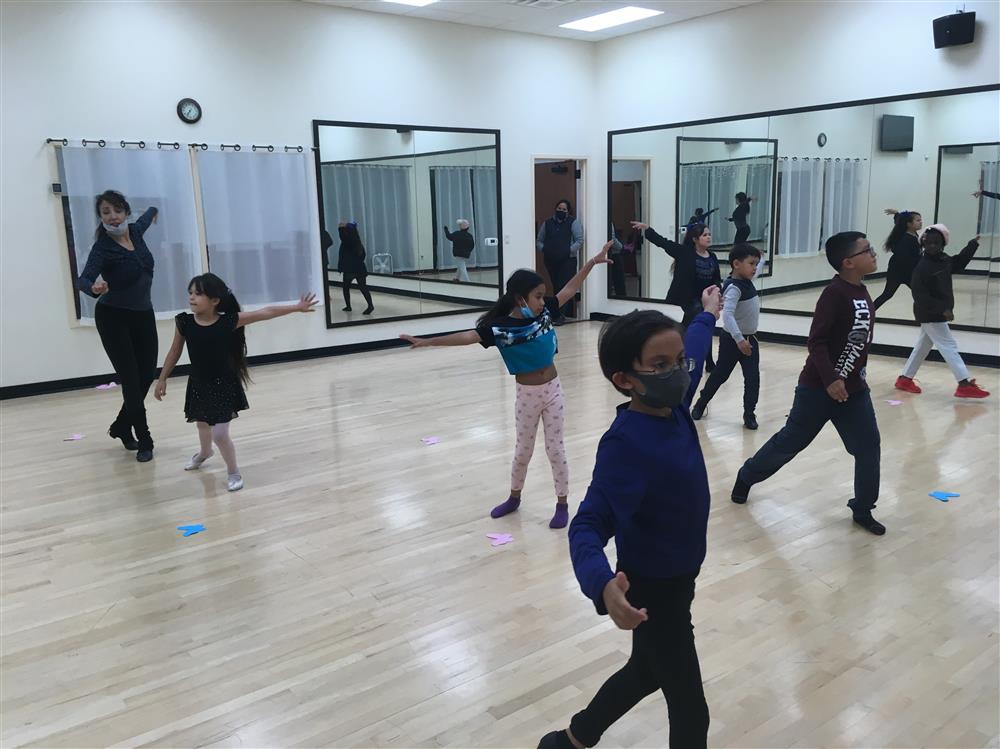 Children Group Dance Classes
Our kids group dance classes resume tomorrow. We look forward to seeing all our students back to classes. If your child is not registered yet, please register online or in person. 1 class per week classes are $60/month. 2 classes per week are $99/month. 
Monday 7pm - pre Ballet for kids 3-5 years old
Tuesday 7pm - Latin Fusion
Wednesday 7pm - Child 5-7 Ballet
Thursday 7pm - Child Hip Hop
Saturday 10am - Child Karate
Saturday 12 Noon - Child 8-10 Lyrical Ballet
Saturday 1pm - Child DanceSport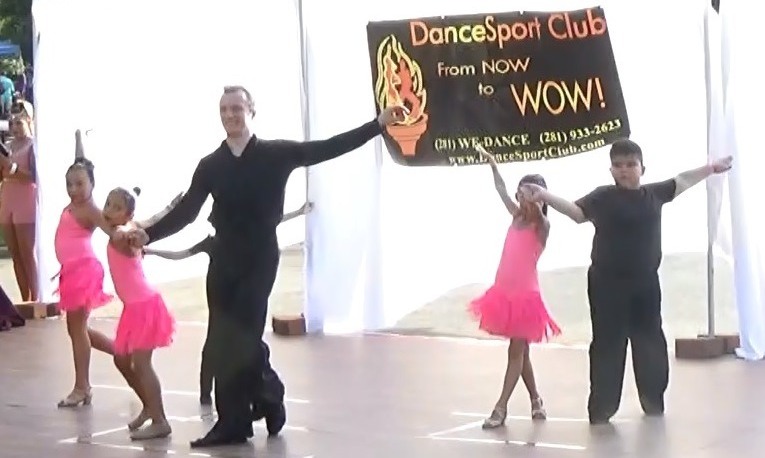 Children Performance Team Classes
Is your child looking for something beyond a once-a- week dance class? Is he or she looking forward to perform more than once a year? One of our Performance Dance Teams may be just what you are looking for!
Mondays and Wednesdays 8pm - Kids 6-10 Performance team class
Tuesdays and Thursdays 8pm - Teens 10-15 Performance team class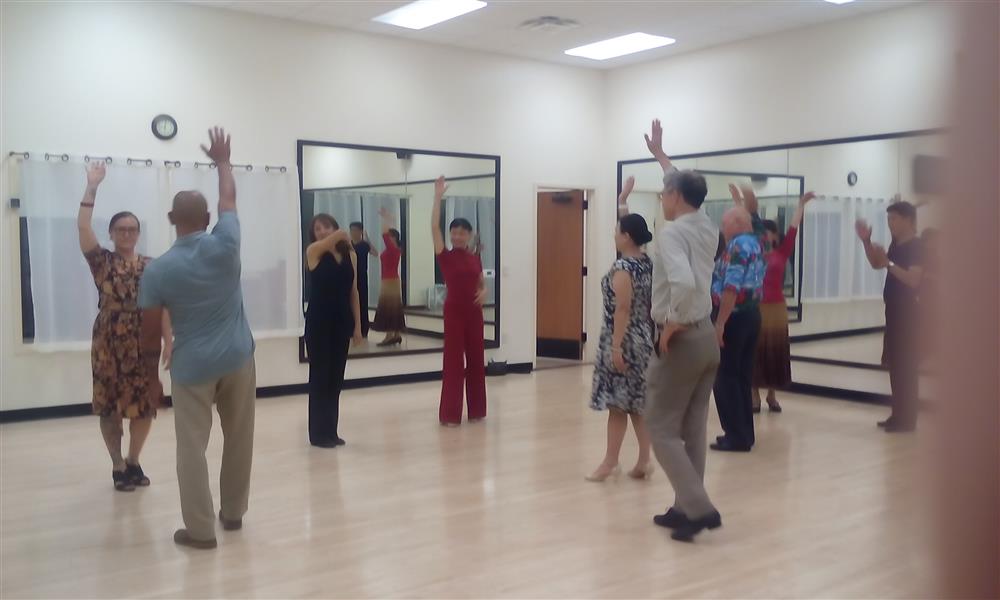 Adult Group Classes
This year we will offer a new "Anyone Can Social Dance" group class for adults on Saturdays at 2pm. This will be a starter adult social dance class that no one should miss. Each month we will learn one or two different social dances. It may be Salsa, Cumbia, Bachata, Waltz, Foxtrot, ChaCha, Two Step to name a few.
Private Dance Lessons (for very-very busy people)
If group classes do not fit your busy schedule, take advantage of our super-popular Holiday Special. It is 6 Private Dance Lessons for $299. Almost 50% off from regular priced private lessons. Private dance lessons are flexible to schedule. This is a special offer and we are extending it until midnight tomorrow, January 3, 2022.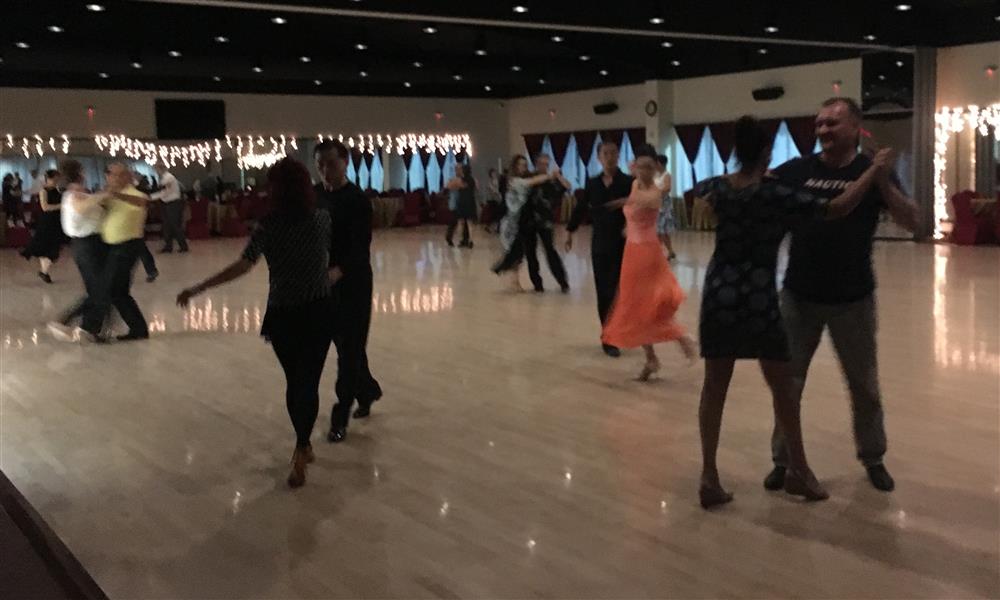 This Friday, January 7 we will resume our weekly social ballroom dance from 8:00pm-10:30pm. We welcome you to join us and our friendly dancers on super soft, large and cushy floating hardwood floor. $10/person.
DanceSport Club is a new, conveniently located dance studio in Houston-Sugar Land area easily accessible from US 59 and Beltway 8. We have plenty of parking, top-class facilities, safe and friendly environment. In other words, DanceSport Club is a great place to learn to dance!
At DanceSport Club we teach Houston people to dance. Our dance studio offers dance classes for both adults and children. We have both group dance classes and private dance lessons for people that are very busy.
We teach a variety of dance styles. For children we offer group dance classes in Ballet and DanceSport (Ballroom and Latin). For adults we offer Ballroom, Salsa, Cumbia, Bachata, Ballet and Wedding dance lessons. Whether your goal is social dancing, performances or competitions, our experienced dance instructors can help you!
Since Houston people are always busy, DanceSport Club is open all week long. Our business hours are Monday-Friday 10am-10pm, Saturday and Sunday 10am-4pm. This schedule allows accommodating people to take dance lessons at various times, both weekdays and weekend. Thus if you want to dance, but live on the other side of Houston, having lessons during weekend may be a good option.