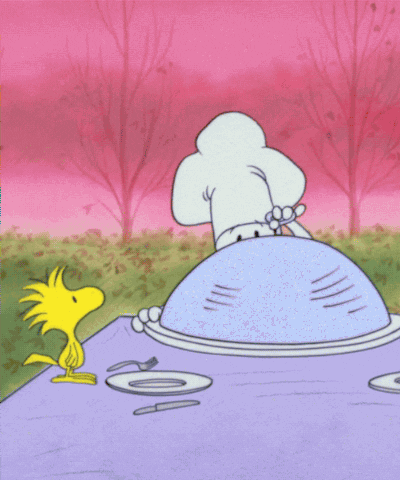 Dear Friends,
At this time of Thanksgiving, we want to express our appreciation for you. Working with you over the past years has been an amazing opportunity. We appreciate your support of DanceSport Club, especially in these difficult times. We wish you a wonderful, safe and healthy Thanksgiving filled with good feelings and lots of dancing!
Holiday Dance Showcase, Saturday, December 18, 2021 6:30pm
The Holiday season has arrived and DanceSport Club Showcase is starting to shape up. If you need spectator tickets, purchase them now to ensure you get a seat. We will have snacks, performances, and general dancing to help celebrate the holiday season. To purchase tickets and download entry forms please visit Holiday Dance Showcase page or drop by the studio in person.

Black Friday Open Ballroom Dance:
After enjoying your Thanksgiving meal you may feel a little guilty. Therefore, this Friday (November 26) we will have our Open Ballroom Dance. Everyone is welcome to join us on our super soft and cushy floating hardwood floor to dance off some of the turkey dinner. No hurting feet or knees even after 2 hours of dancing!  Music starts at 8pm. $10/person.