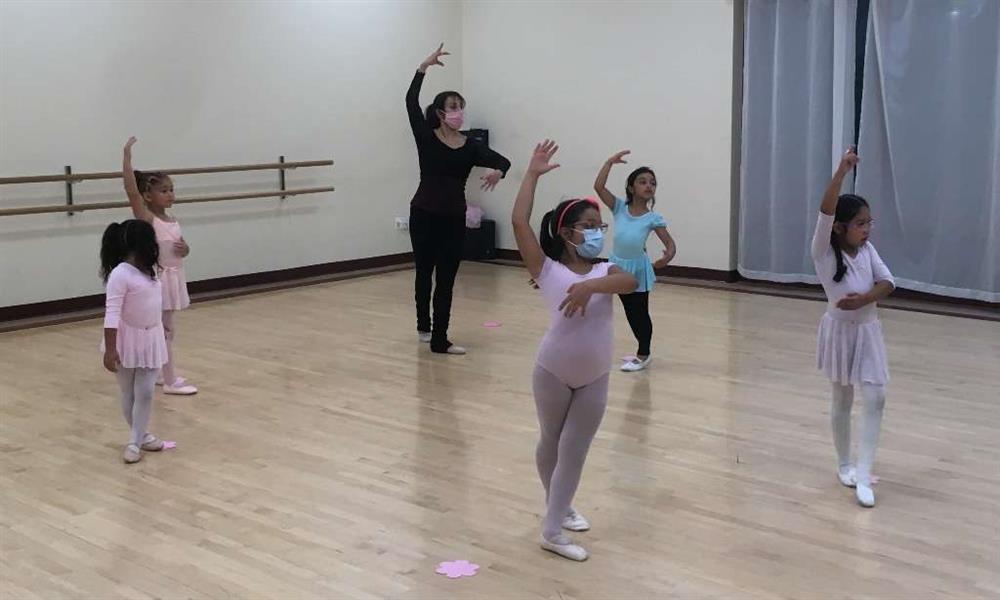 Dear Parents,
We hope you all had a wonderful summer! Our children dance classes are restarting in September. This fall we have two types of dance classes for kids: Ballet and DanceSport.
Monday 6pm – Child 3-5 pre-Ballet
Tuesday 7pm – Child DanceSport
Wednesday 6pm – Child 3-5 pre-Ballet
Wednesday 7pm – Child 6-8 Ballet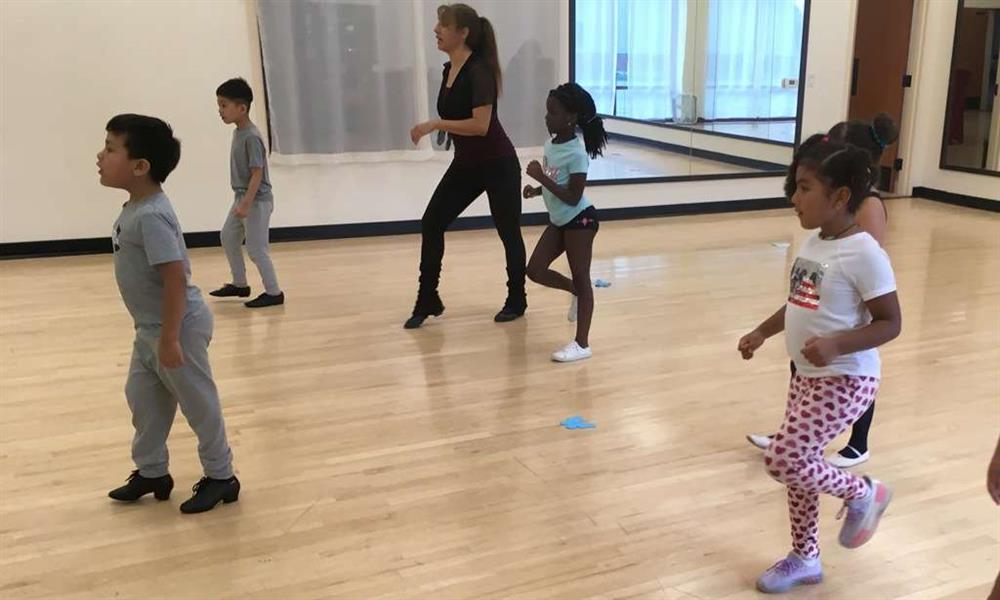 DanceSport class is a new class, which is a combination of several different dance styles such as hip-hop, Ballroom dance and Latin dance. In this class children learn dances such as Waltz, ChaCha, Rumba etc. This is a more active class comparing to ballet. DanceSport class is designed for both boys and girls 6-10 years old.
Price for classes is still the same $60/month, which includes 4 classes, 1 class per week. However, if you want your child to dance more, we have a special offer - $99/month which includes 2 classes per week.

Holiday Dance Showcase
As usual we will have our Holiday Dance Showcase in December. Children enrolling in dance classes will be performing at the Showcase. If you want your child to participate in Showcase, please register for classes as soon as possible. We look forward to seeing everybody at the studio again!
If you have questions please feel free to call studio 281-933-2623.