Dear Friends,
This Saturday, June 12, 8:30-11:00 pm we will have our first Summer Hot Salsa Party. We will host this party on Second Saturdays in June, July and August.
We will be mainly playing Salsa, Bachata, Cumbia and Merengue. However, occasionally we will squeeze a couple of cha-chas and rumbas here and there.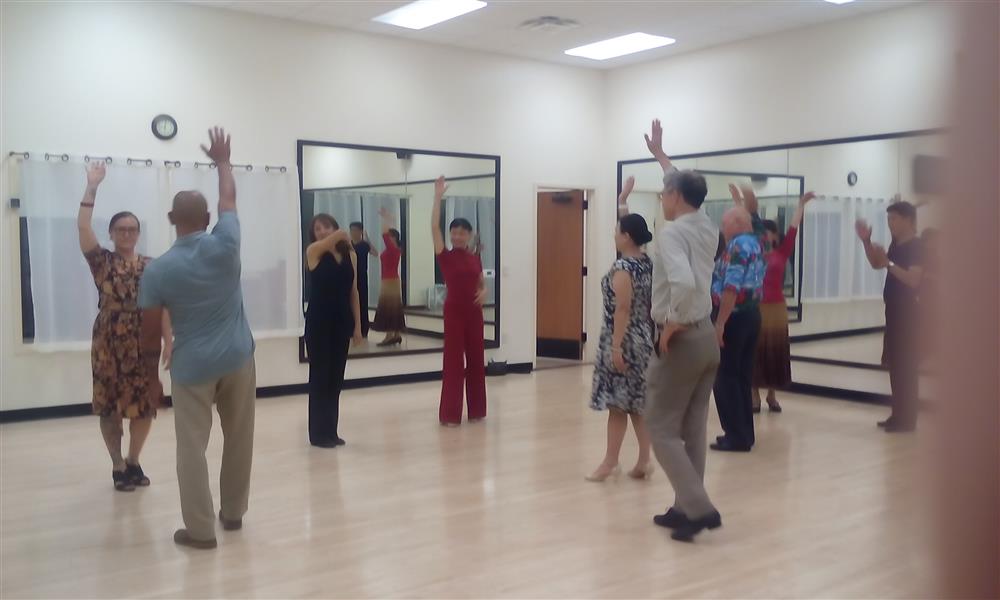 We will have a FREE (with dance) super fun Salsa (or Bachata or Merengue or Cumbia) class before the dance from 8:30-9:00pm. Then we follow with the dance party 9-11pm.  Bring your friends, have a party, everyone is welcome. It will be only $10/person for the whole evening including lesson and party.
This Friday, June 10 we will still have our weekly social ballroom dance from 8:00pm-10:30pm. We welcome you to join us and our friendly dancers on super soft, large and cushy floating hardwood floor. $10/person.