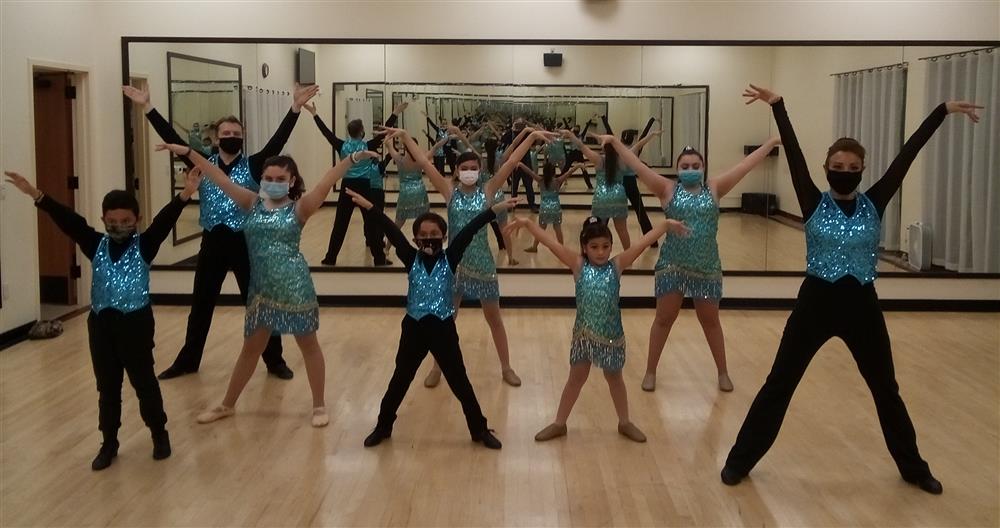 Dear Friends,
We had lots of performances, lots of food, drink and good old fashioned fun! Thanks again for making this 5th Holiday Dance Showcase one to remember.
We are very, very proud of all of our performers. They did a great job! For many of them this Showcase was their first dance performance since the beginning of the pandemic. They worked very hard and danced well.
We want to thank all the parents that helped with costuming and keeping track of performances. With that many children groups performing we would not be able to do it without you.
We are especially grateful to the staff, including our Master of Ceremonies, Music Director, Videographer and Photographer.  You guys kept the show going very smooth.
We especially thankful to our food servers who undertook an enormous task of serving food. Due to COVID-19 regulations we were not able to have our traditional buffet. And had  to serve "Dim Sum" style food to our guests. Thanks to our servers, they did not let us go hungry!
Last, but not least, we would like to thank everyone for wearing face masks, social distancing and taking other people into consideration.
We had professional video team recording performances and photographer taking pictures. Souvenir DVDs and pictures will be available soon. Meanwhile, if you have good pictures or videos of the event please share them with us!
Sincerely,
DanceSport Club Team