Group Dance Classes for Adults and Children in Houston
We offer group dance classes in Houston and Sugarland area for adults, teens and children. Our group dance classes are all beginner level. They are suitable for students with no dance experience. Adult group classes are open to both singles and couples.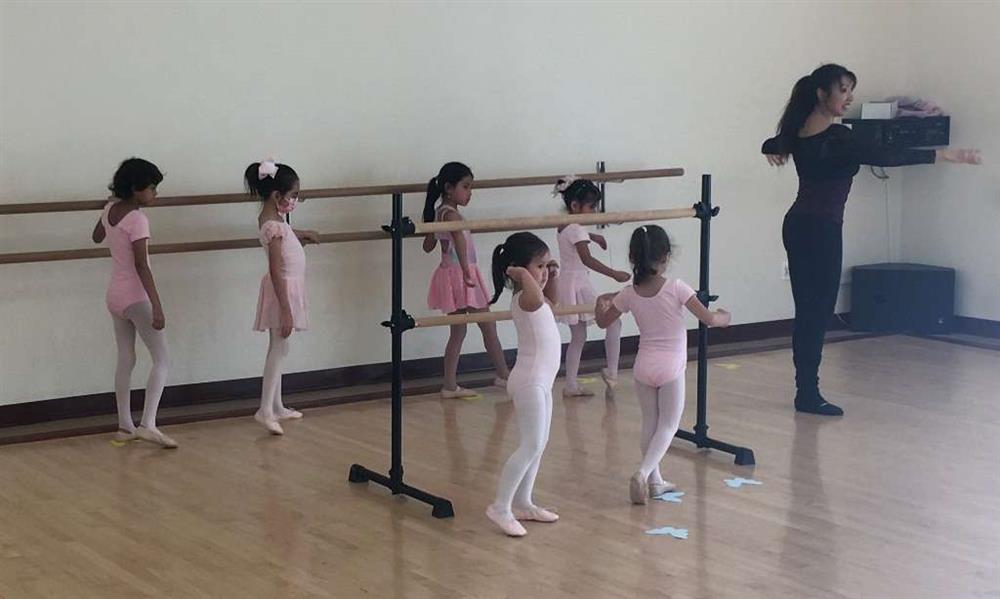 For young children we offer Ballet dance classes. Starting Ballet dance at a young age is very rewarding in a long run. Benefits of ballet for children are numerous. First, it involves children in a constructive activity which they can enjoy for many years, even when they become adults. Second, dancing releases kid's extra energy in a productive way (would you prefer your child watch TV or do some dancing?). Third, dancing provides children with a community of friends, with whom they socialize and interact in a positive, respectful manner. Below, please find a schedule of children dance classes.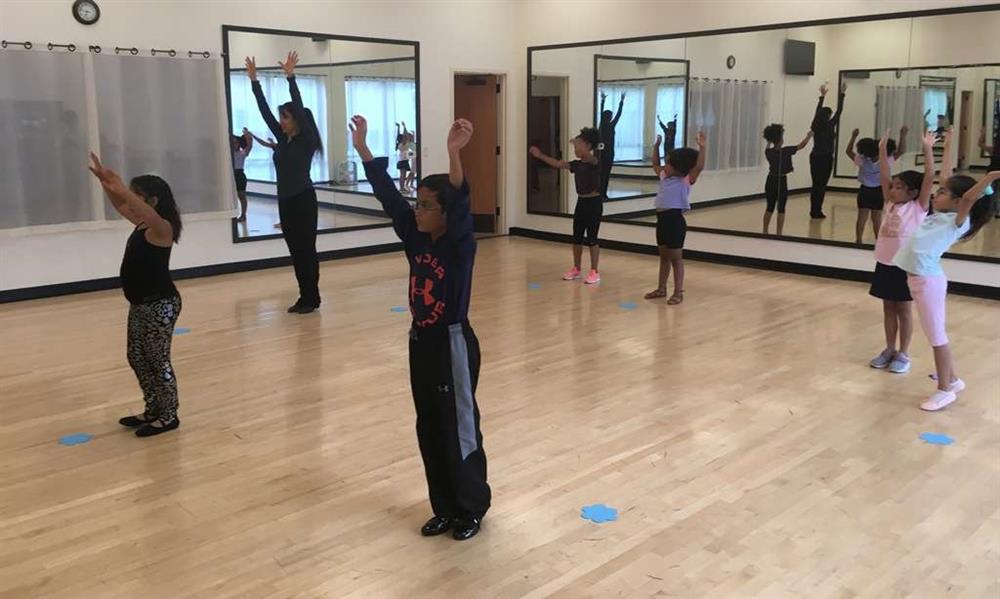 For slightly older kids and teens we offer DanceSport classes. In these dance classes children learn basics of movement, coordination and balance using fun steps taken from modern, hip hop, ballet and other forms of dance. We also work extensively on balance and musicality which will become more important in the future when your child starts learning formal Latin and Ballroom dance. These are very fun and energetic classes.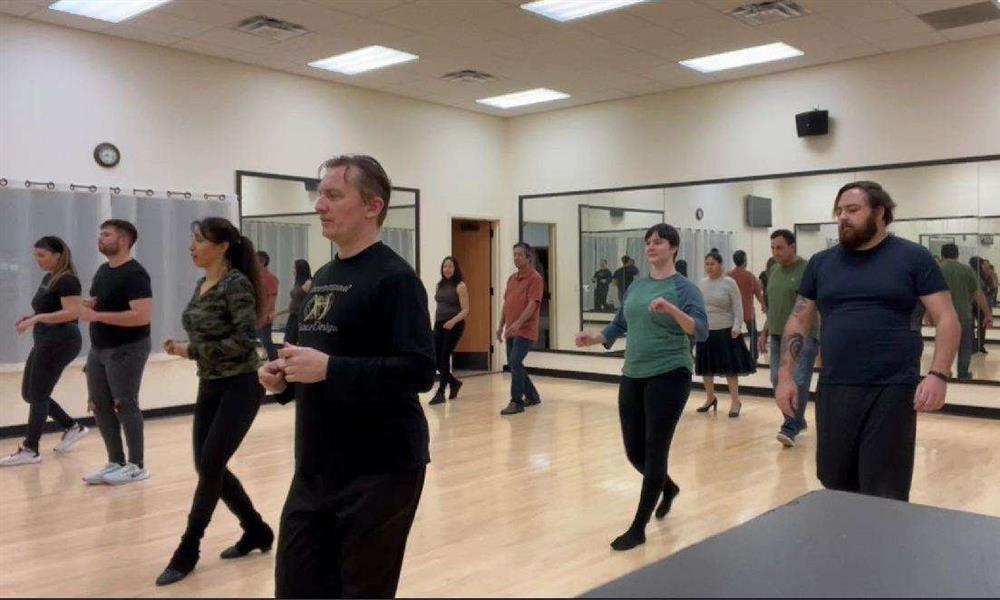 For adults we offer our "Anyone Can Social Dance" classes.  Each month we will learn one or two different social dances. It may be Salsa, Cumbia, Waltz, Foxtrot, ChaCha, Two Step to name a few. 
Registration is always open! You can register online or in person at studio. Call us 281-933-2623 if you have questions.