Day 1 of Children Summer Camp at DanceSport Club in Houston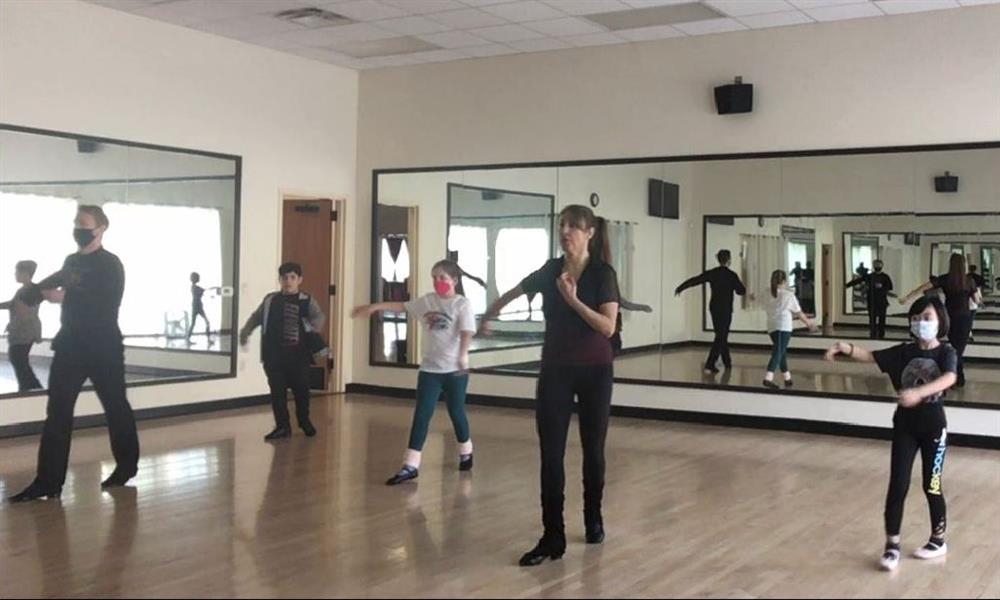 Today we reviewed what we learned yesterday about ChaCha. In addition we learned a few ne steps. First one was a spot turn and second one was 3 ChaCha forward and back. We put together a simple choreography that kids can dance.  In addition, we worked a little on technique for Rumba walks. Rumba is another Latin dance that we teach in our Ballroom and Latin dance classes for children.
Then we took a break for Jenga game. Kids appeared to be very competitive playing Jenga! After that we reviewed our Hip Hop steps and had a quick lunch.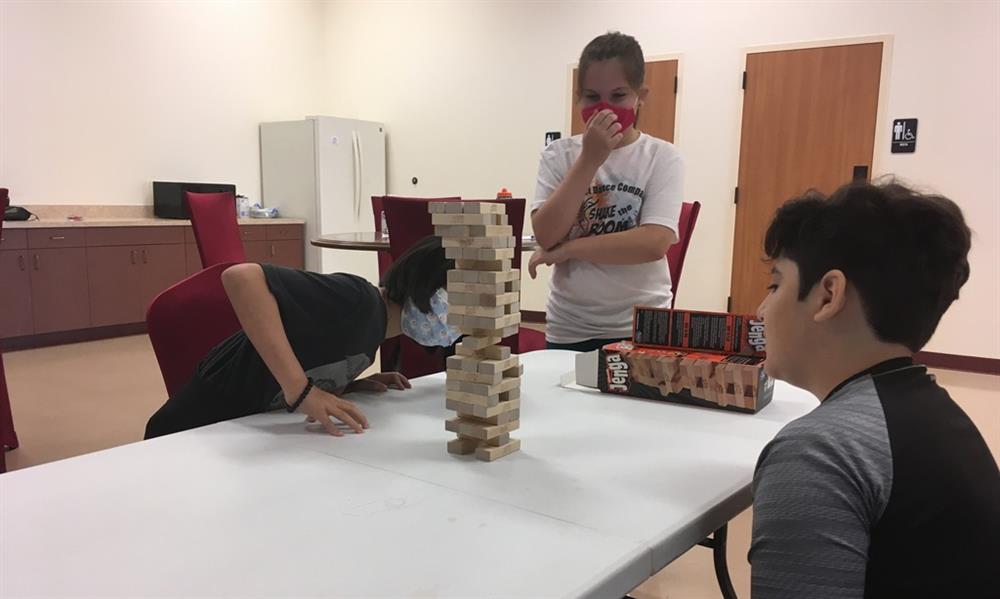 Following was a Ballroom dance class. We reviewed basic Waltz steps that we learned the other day. After that kids had a choice which Ballroom dance to learn next. Choice was among Tango, Foxtrot, Viennese Waltz and Quickstep. Guess which one they chose... Quickstep! They were very happy dancing to fast Quickstep music.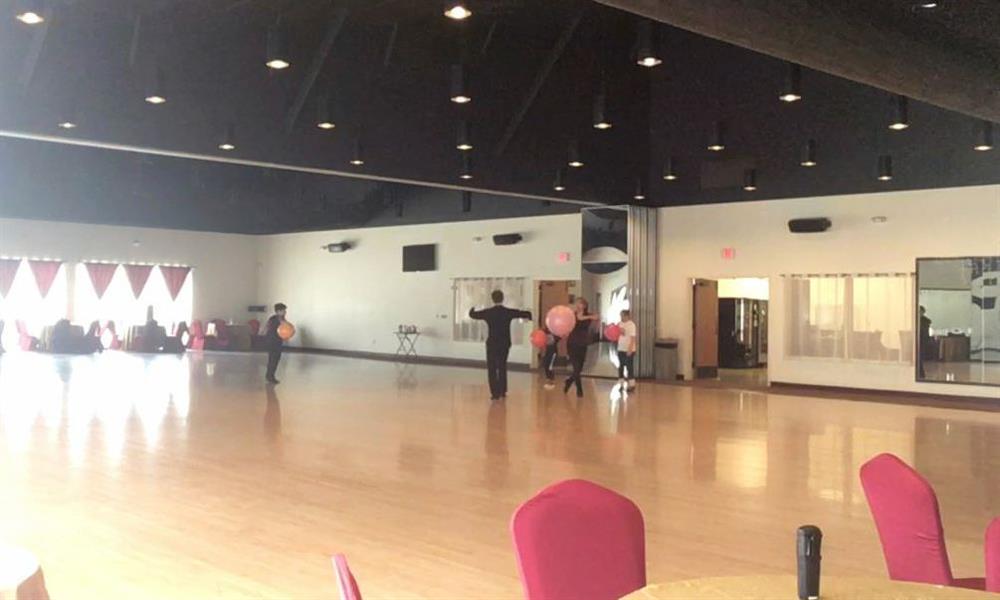 We finished dancing today by quickly learning a new fun dance. Today it was Cotton Eye Joe. As for our arts and crafts project we started working on Pinatas. Today we just did the first two layers. Will let it dry and continue later.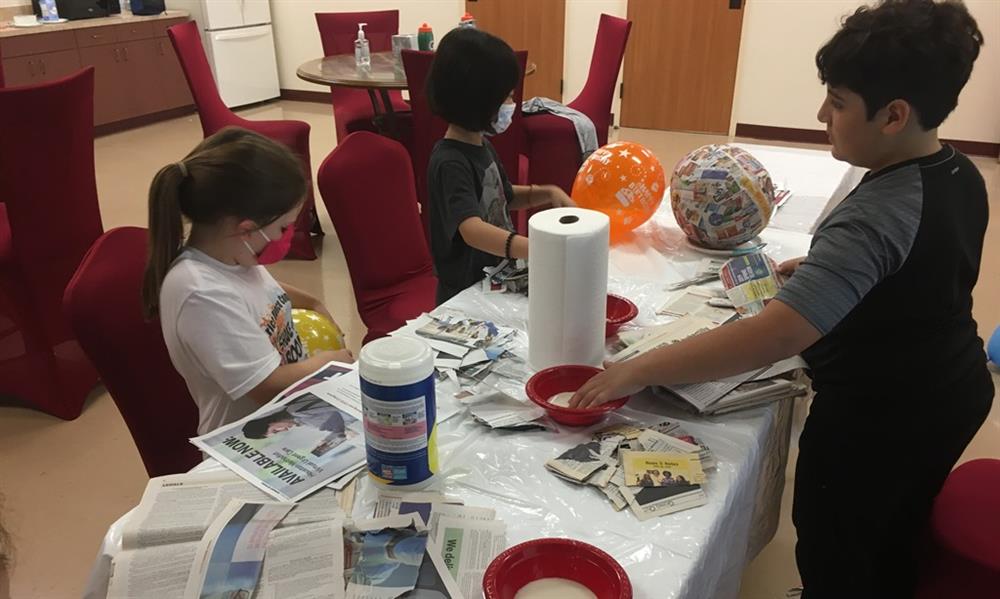 Overall very productive and fun day. Will continue tomorrow! If you are interested in signing up your child for our Summer Camp, next session will be July 12-16