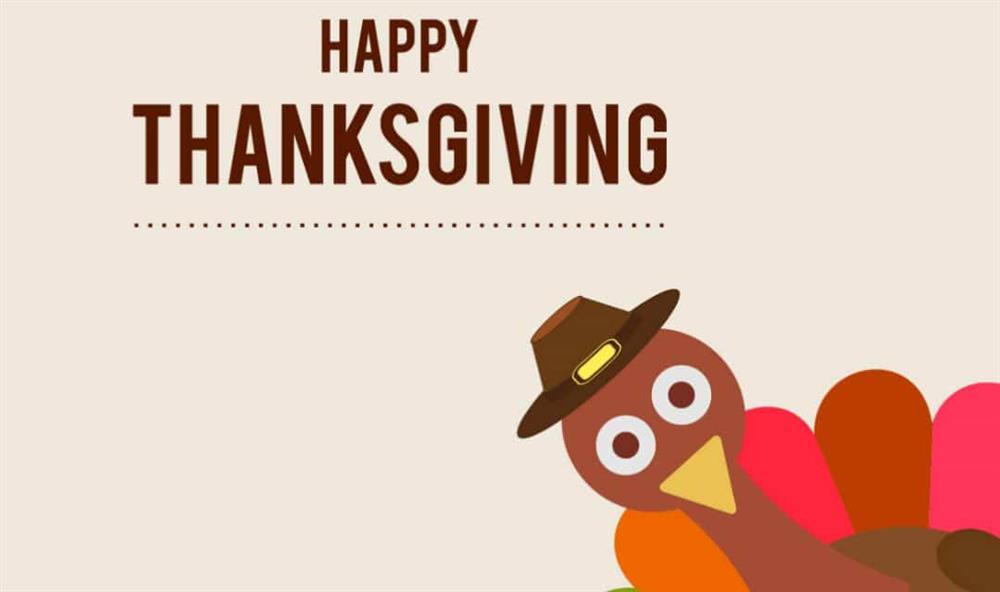 Dear Friends!
At this time of Thanksgiving, we want to express our appreciation for you. Working with you over the past years has been an amazing opportunity. We appreciate your support of DanceSport Club, especially in these difficult times. We wish you a wonderful, safe and healthy Thanksgiving filled with good feelings and lots of dancing!
Holiday Dance Showcase, Saturday, December 19, 2020 6:30pm
The Holiday season has arrived and DanceSport Club Showcase is starting to shape up. If you need spectator tickets, purchase them now to ensure you get a seat. We will have snacks, performances, and general dancing to help celebrate the holiday season. To purchase tickets and download entry forms please visit 
Holiday Dance Showcase page
 or drop by the studio in person. Want a sneak preview of what it may look like? Check out our Showcase Trailer!
Note about Food:
This year, in consideration of COVID-19 and State and federal health protocols and guidelines we will replace our buffet during the Holiday Dance Showcase with a more "socially distanced" alternative.
However, no worries, though, you will not go hungry or thirsty! We will have a "Dim Sum Style" food service during intermissions between acts in our Showcase. For those of you not familiar with "dim sum", this simply means we will bring food options to your table and you will select your choice from the options brought. We will still feature many of last year's favorites including appetizers, meals and dessert courses at designated times.
This way you will be able to enjoy the show, stay safe with your friends and family and get food delivered to you. In addition, we will have light snacks and some beverages already available at your table
Black Friday Open Ballroom Dance: 
After enjoying your Thanksgiving meal you may feel a little guilty. Therefore this Friday (November 27) we will have our 
Open Ballroom Dance
. Everyone is welcome to join us on our super soft and cushy floating hardwood floor to dance off some of the turkey dinner. No hurting feet or knees even after 2 hours of dancing!  Music starts at 8pm. $10/person.
---
DanceSport Club
11758 Southwest Freeway, Houston, TX 77031
(281) WE-DANCE, 
(281) 933-2623
If you want to be removed from this email list click 
unsubscribe
 or reply with subject "Unsubscribe"