Holiday Dance Showcase is THIS Saturday, December 19!
Thursday, December 17, 2020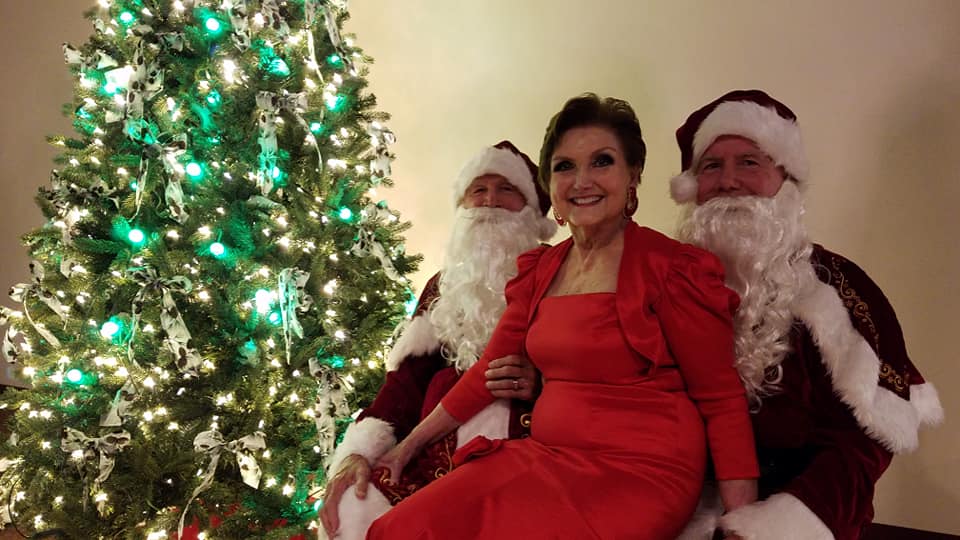 Dear Friends,
It's finally here! The 
Holiday Dance Showcase
 is 
THIS
 Saturday, December 19! We invite you to join us in this celebration of Holidays and dancing. The studio is decorated and performers have been practicing hard. We are looking forward to a spectacular show. This is a very family-friendly event. We will have performers of all ages. We are nearly sold out and have only a handful of seats left. So if you want to attend, you need to get your ticket ASAP or you may not get a seat.
Doors open at 6:30pm
Show starts at 7:00pm
There will be 4 separate Acts with many performances in each Act
General dancing and food distribution during intermission
Light snacks provided
Non-alcoholic beverages provided
You are welcome to bring your own alcoholic beverages. Please drink responsibly
Dress Code: Holiday Dressy
COVID-19 FAQs
Do I need to wear mask inside? Yes, for everyone's safety in accordance to Health regulations all guests are required to wear face coverings inside. However you do not have to wear mask when you eat. Masks are also optional for performers. Masks are not required for children under 10 years old. We would appreciate that everyone followed these rules.
Where do I sit?  All guests and performers will have assigned tables. You can find your table either at front desk or on seating chart posted on Ballroom doors. If your child is performing in showcase, your table will have your child's name. If you are dancing with your teacher, your table will have your teacher's name. If you are a guest, table will be under name of person who made reservation.
What do I eat? As for the food, we will replace our buffet during the Holiday Dance Showcase with a more "socially distanced" alternative. We will have a "Dim Sum Style" food service during intermissions between Acts in our Showcase. For those of you not familiar with "dim sum", this simply means we will bring food options to your table and you will select your choice from the options brought. Food will be served during Intermissions. You can find menu for each Intermission in the program. Please read menu carefully and be ready to tell your server your choices so that we can proceed smoothly and quickly since time for food distribution is short due to more Acts.
---
DanceSport Club
11758 Southwest Freeway, Houston, TX 77031
(281) WE-DANCE, 
(281) 933-2623
If you want to be removed from this email list click 
unsubscribe
 or reply with subject "Unsubscribe"