Social dance tonight and classes update
Friday, February 19, 2021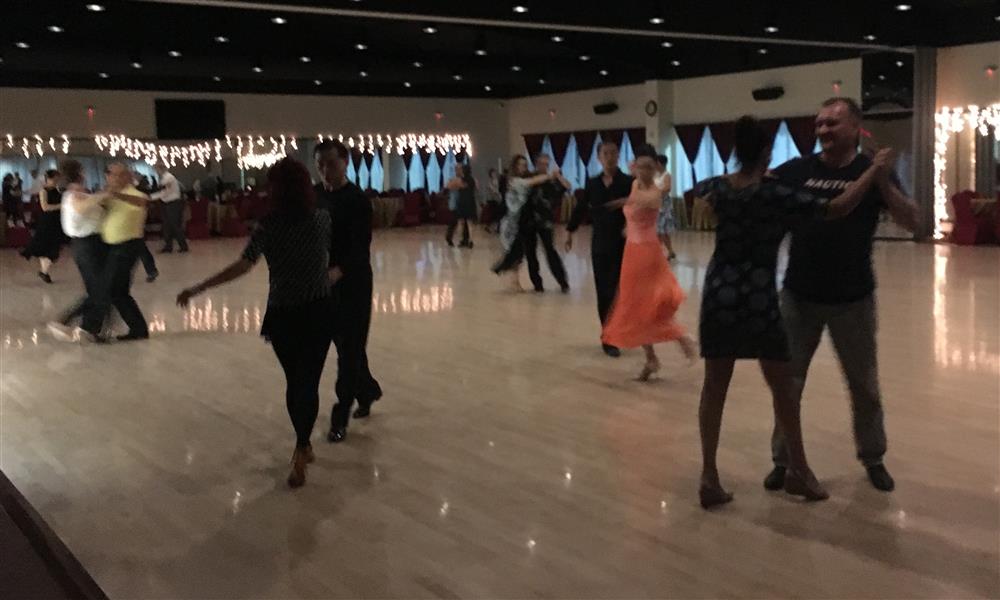 Dear Friends,
We hope that you made through Houston freeze safe and healthy. The weather appears to be improving. At DanceSport Club we have power and starting to get better water pressure.  Thus, we are back to dancing!
Friday Social Dance:
Tonight, February 19, 2021 we will have our 
weekly social dance
 from 8:00pm-10:30pm.  We welcome everyone who is bored of sitting at home to come over to stretch your legs and do some dancing!
Group Dance Classes:
Starting tomorrow, Saturday, February 20, 2021 we will resume our group classes. So tomorrow we will have 
Children Ballet at 11am
 and 
Children Latin Fusion at 1pm
. Kids that missed their Monday and Wednesday Ballet classes this week are welcome to attend either Saturday or Latin Fusion class this week as a make-up class.
---
DanceSport Club
11758 Southwest Freeway, Houston, TX 77031
(281) WE-DANCE, 
(281) 933-2623