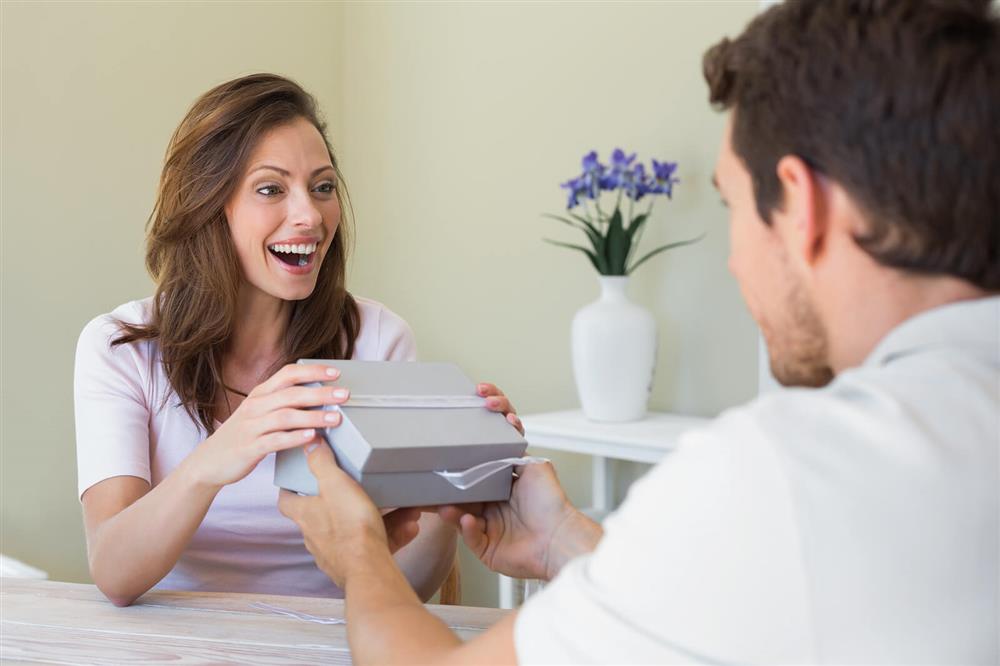 Las clases de baile son un gran regalo. Puede dar un certificado de regalo para lecciones de baile a su novia / novio, cónyuge, hijo, padre, compañero de trabajo, ¡prácticamente a cualquiera!
Ofrecemos certificados de regalo para clases privadas de baile, así como clases grupales de baile. Puedes regalarlos para cumpleaños, aniversarios, bodas, día de San Valentín, Navidad, año nuevo e incluso Pascua (por qué no, solo una buena excusa para hacer feliz a alguien).
Enseñamos bailes de salón (vals, tango, zorro, vienesse vals, paso rápido), bailes latinos (chacha, rumba, jive, samba) y bailes sociales (salsa, bachata, merengue, cumbia, dos pasos, swing)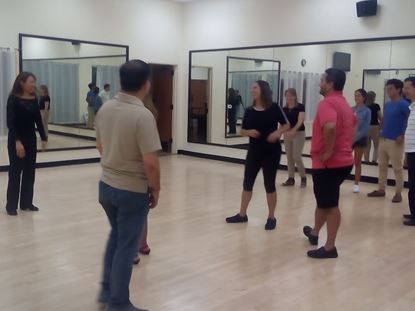 This gift certificate entitles 2 people to attend a Group Dance class of their choice for a month. Great gift for couples. Both people must attend same group class. For Group Class Certificate recipient need to choose a class from current Group Dance Class schedule.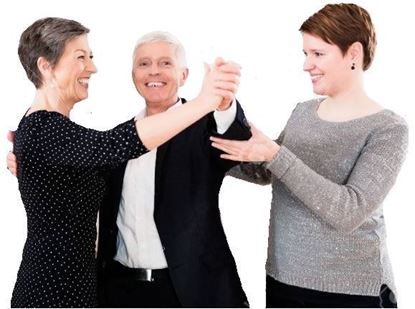 This gift certificate is valid for private dance lesson(s) for 1 or 2 people. Good gift for those that want to check whether dance lessons are a good choice for them. Scheduling of Private lesson is quite flexible. Students can choose dance style they want to work on.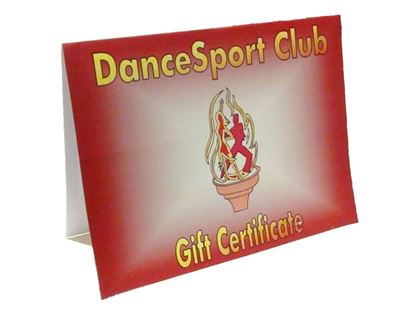 Dance Gift Certificate for your amount. Valid towards private or group dance classes.