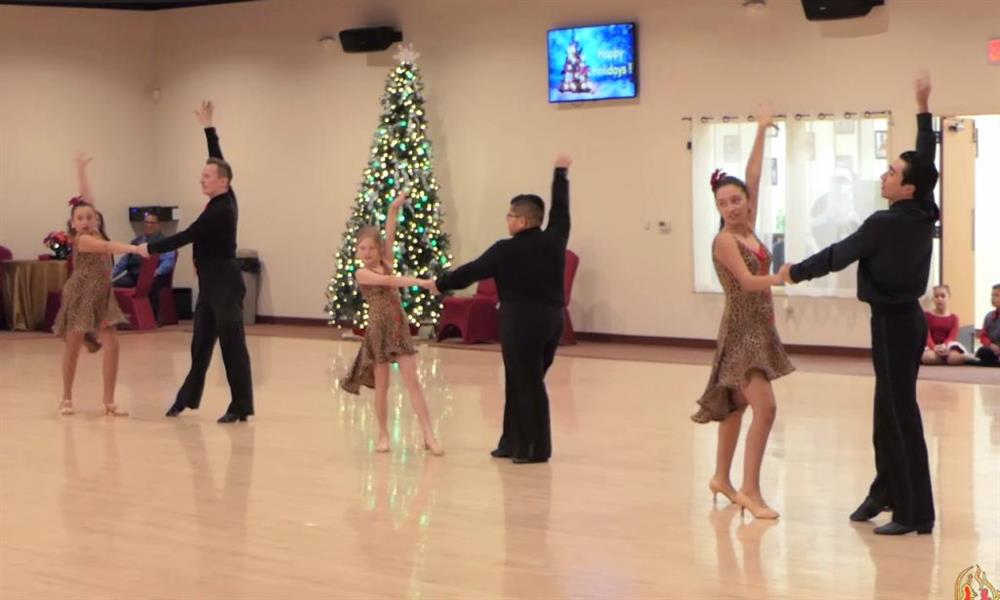 Are you looking for something beyond a once-a- week dance class for yourself or your child? Are you looking forward to perform more than once a year? One of our Performance Dance Teams may be just what you are looking for!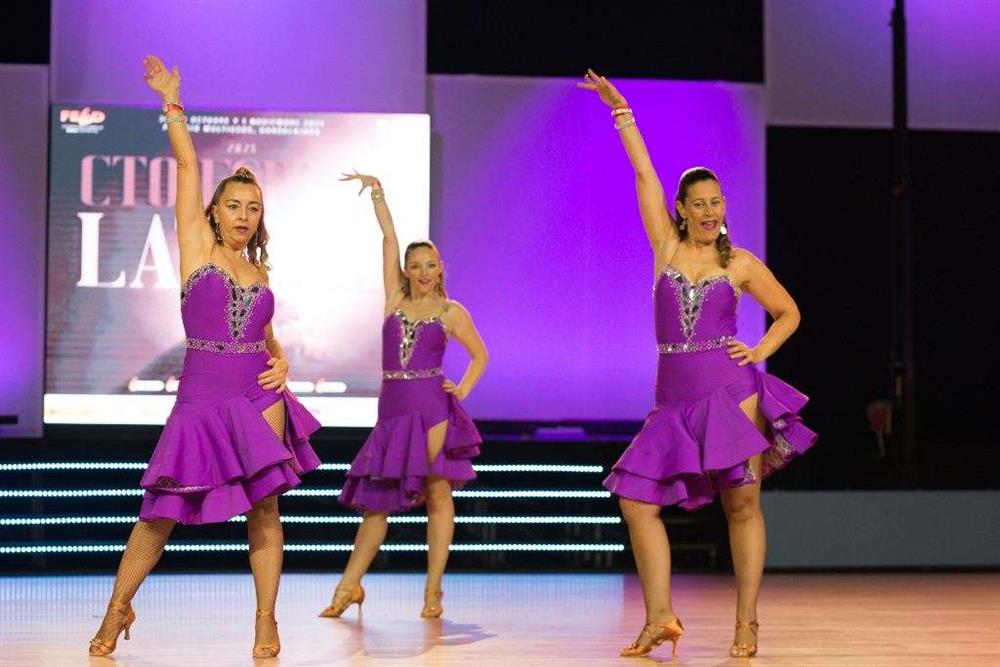 Our Performance Dance Teams are designed for dance students who want more opportunities to perform for an audience and spread their love of dance with others. Focused on giving back to the community, this team performs at studio events, such as showcase, local community events. Our Performance Team also attends local dance competitions, allowing them to dip their toes into the competition scene and experience a bit of the glitz and glam.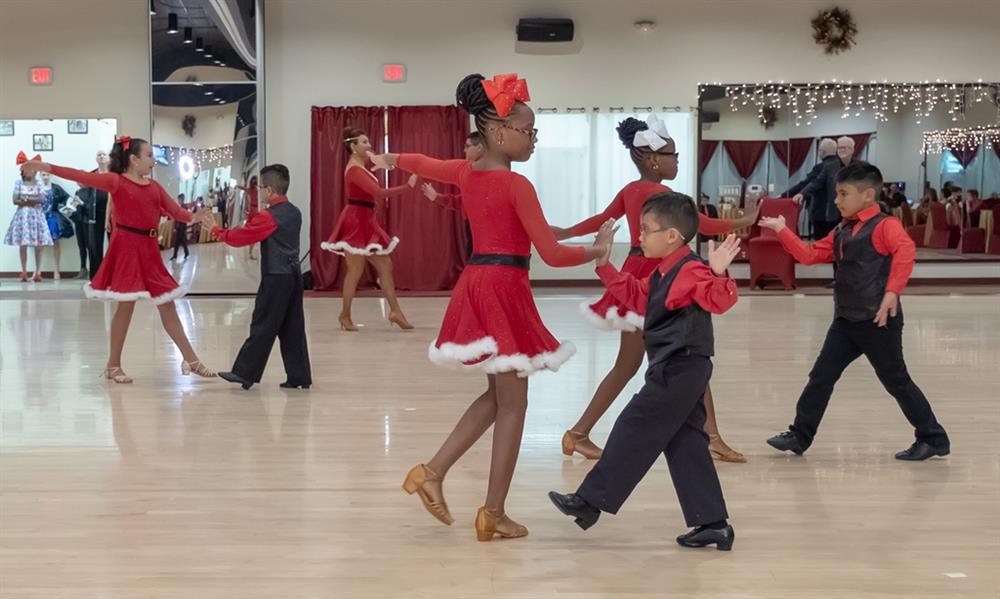 In our dance teams children and adults learn more than how to dance. They learn important life skills how to work together while taking their technique and performance skills to the next level. Dance team members rehearse weekly, learning exciting new choreographies and perfecting their dances for the performances.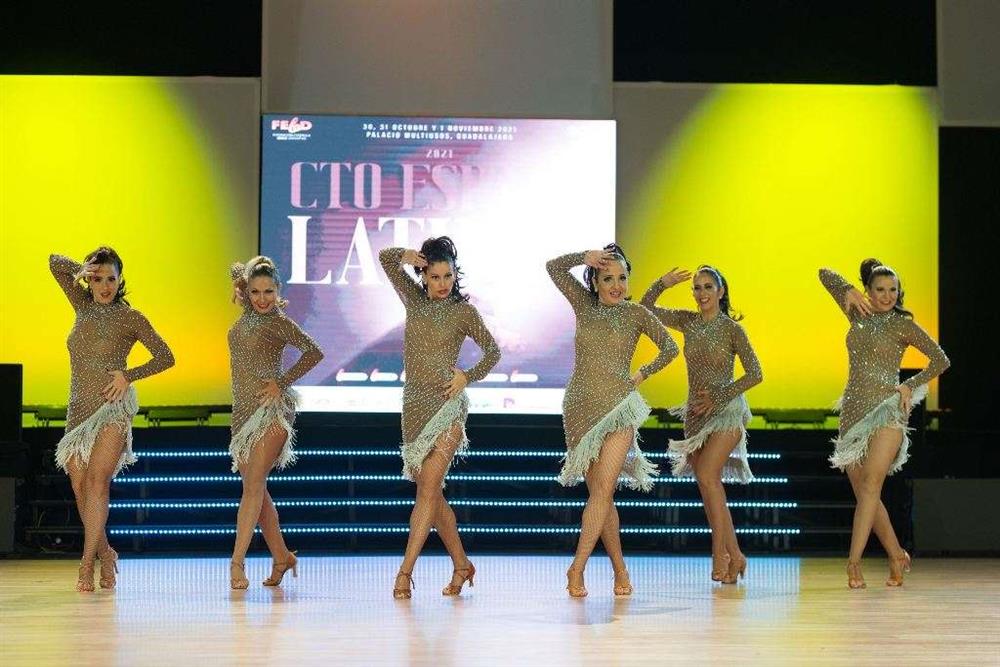 This dance team is perfect for talented young and mature dancers who really want to improve their dance skills. It's also great for those kids who want to experience the glitz and glam of performances or competitions and work towards a common goal with their team.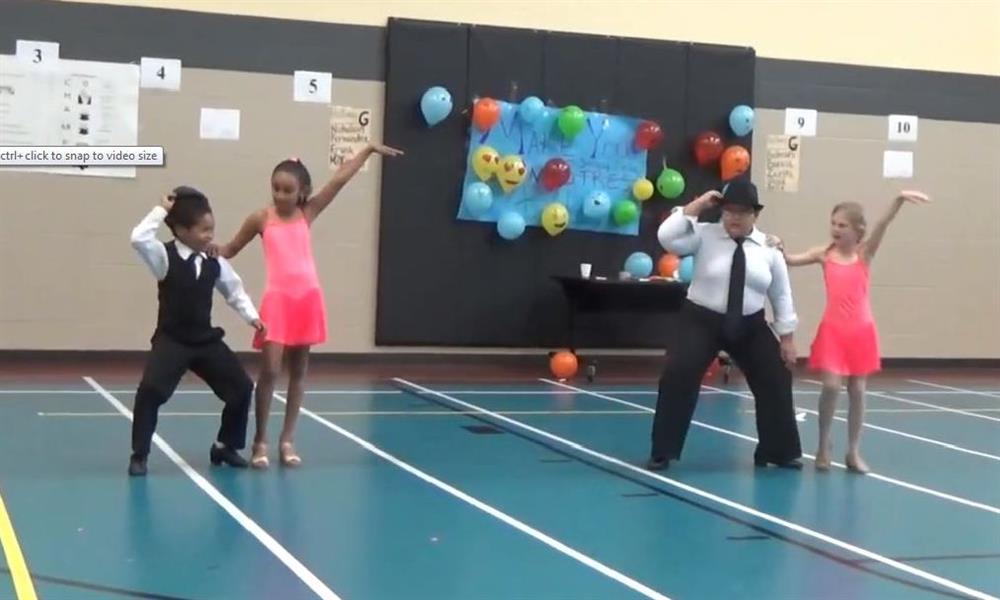 Here are some of the benefits of dancing on a performance team:
Bring out the best in yourself and your fellow dancers: Being on a performance dance team requires more dedication than a regular dance class. You'll quickly find that you and your teammates motivate and inspire each other to grow and learn at every practice.
Learn the true meaning of teamwork: When it comes to learning a dance routine, it's not just about individual talent—it's about what the team can accomplish as a whole. This encourages cooperation rather than competition among your dance mates.
Improve your dance skills faster: If you're looking for a way to progress your talents more quickly, consider joining a performance team! The extra practices help you hone your skills faster than technique classes alone.
Serve the community: Performance teams are all about entertaining a crowd that might not be familiar with the performing arts.
Enjoy once-in-a-lifetime experiences: How many people can say they performed at a Showcase, community event or at competition? These are the types of unique experiences you'll have on a performance dance team.
Be a positive role model: Young dancers look up to more experienced performers. Use your position on a performance team to demonstrate confidence and leadership that others want to emulate.
Get more comfortable performing on stage: Are you struggling to develop stage presence? Remember, the more dance classes you participate in, the more opportunities you have to perform. This is especially true of performance teams that focus on learning routines for community events.
See that hard work pays off: Hearing applause from an enthusiastic crowd makes the hours of dance practice and on-stage rehearsal time well worth the effort! Be sure to invite friends and family to your performances and recitals so they can see how hard you've been working.
NOTE:  Class uniform is also required for team members. Team members will need to purchase costumes to participate in performances and/or competitions.