Summer Dance Showcase
Saturday, June 25, 2022. Doors open 6:30pm
On December 18, 2021 at DanceSport Club we will present our Holiday Dance Showcase ! Join us for a fun-filled evening of food, fun, dance and entertainment. You will get to see what Waltz or ChaCha looks like LIVE, not on a TV screen!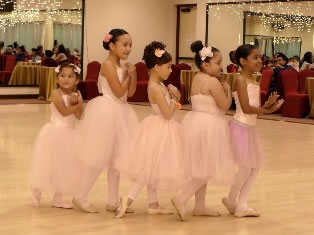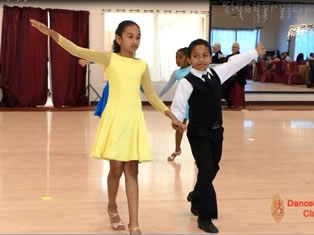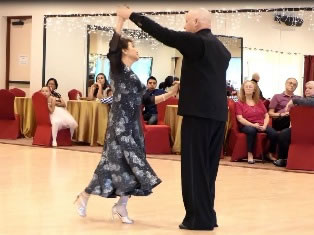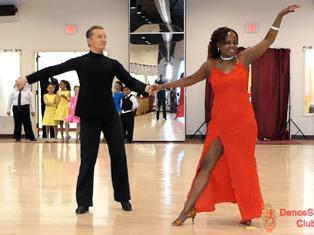 We will be showcasing talented dancers of all kind. We will have beginner students who are currently taking group classes and move advanced dancers who are polishing their moves in private lessons. In these coming months they will be learning new dances, for some, it will be their first show ever! Thus, please cheer all performers well. They deserve applause for their work and dedication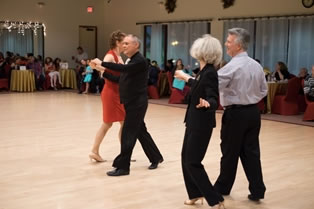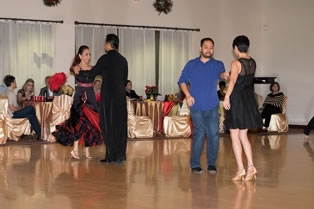 On your side, no dance experience necessary. For those that already know how to dance we will have some social dance time between performances and after the show is over. If you've got dance shoes in your closet, bring them in!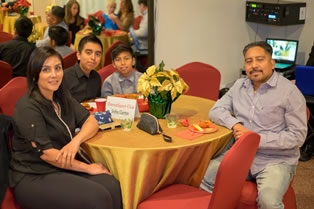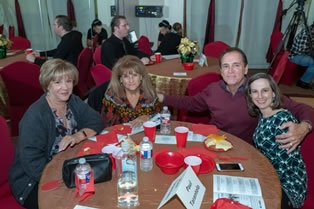 Holidays is the time to be with friends and family, so bring them all here and party like one big family. We have plenty of space!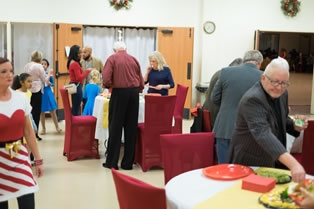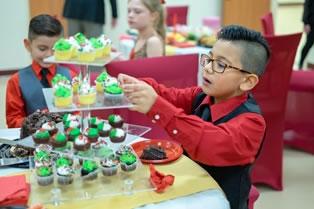 Note about Food:
This year, we will go back to our regular buffet. We will feature many of last year's favorites including appetizers, meals and desserts.
 In addition, we will have light snacks and some beverages already available at your table
You can purchase spectator tickets via our website, over the phone (281) WE-DANCE, (281) 933-2623 or at the studio. For large parties, you can reserve a table or two (6 per table) so that all your friends can sit together. There is no extra cost as long as tables are available. If purchasing tickets online, please send us email with the list of your party members.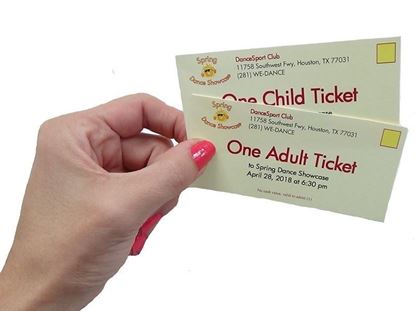 Reserve your spectator spot for our spectacular 2021 Holiday Dance Showcase on December 18, 2021. Seating is limited. For online orders tickets will be held at "will call" at front desk of DanceSport Club under purchaser name.
2021 Holiday Dance Showcase Registration Form

Enjoy our past Holiday Dance Showcases!